Saint-Raphael Boulouris
nécropole nationale de Boulouris. © Guillaume Pichard
The Boulouris National Cemetery, in the town of Saint-Raphaël, holds the bodies of 464 French soldiers who died for France during battle in August 1944. These soldiers, of all faiths and origins, belonged to the B Army in Provence, led by General de Lattre de Tassigny.
In March 1960, Raymond Triboulet, the Minister of Veterans Affairs, accepted a donation from the Saint-Raphaël council of a site located in Boulouris, at the entry to the Estérel Forest, to construct a cemetery commemorating the Operation Dragoon of 15 August 1944. Work was carried out from 1962 to 1963. In March 1964, operations to bring exhumed bodies together from local cemeteries in the Var began (Draguignan, Toulon, Hyères, Cogolin, Saint-Tropez).
The cemetery was inaugurated on 15 August 1964 by French President General de Gaulle, with many former French and African soldiers who were reunited to commemorate the 20th anniversary of Operation Dragoon.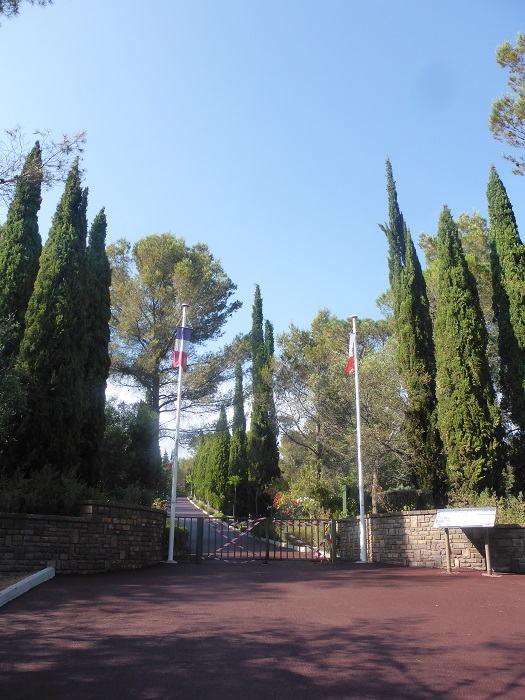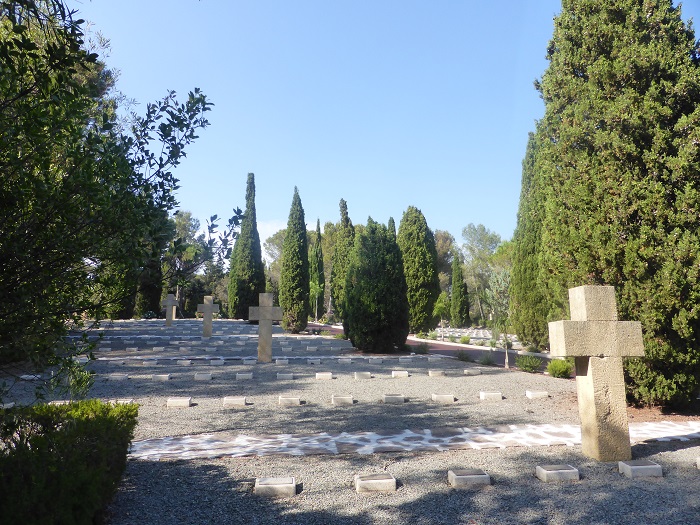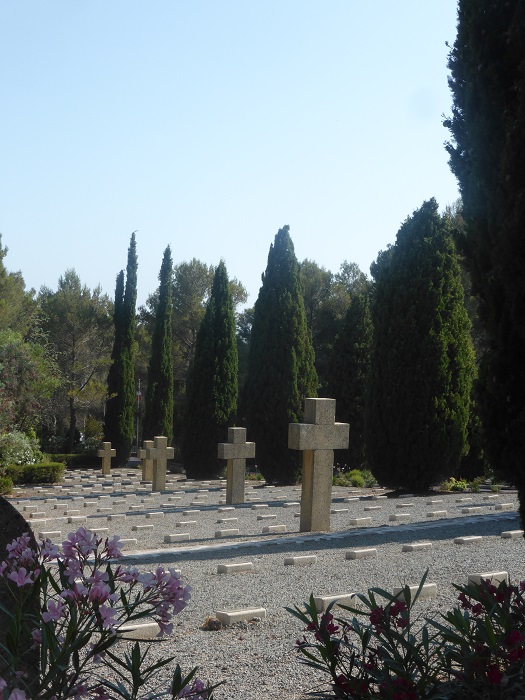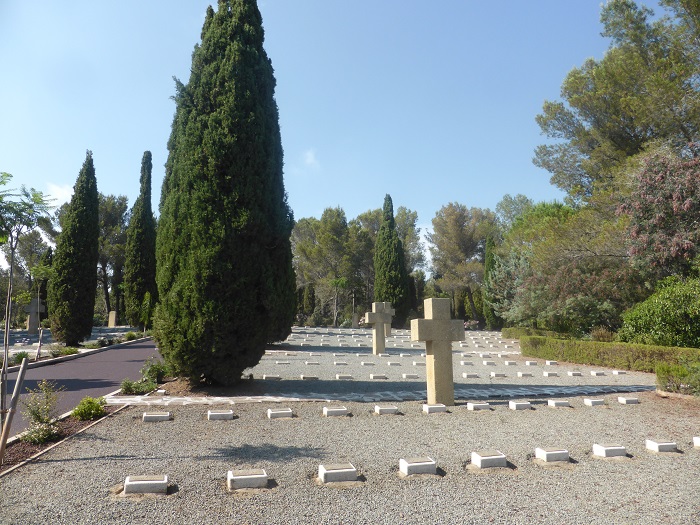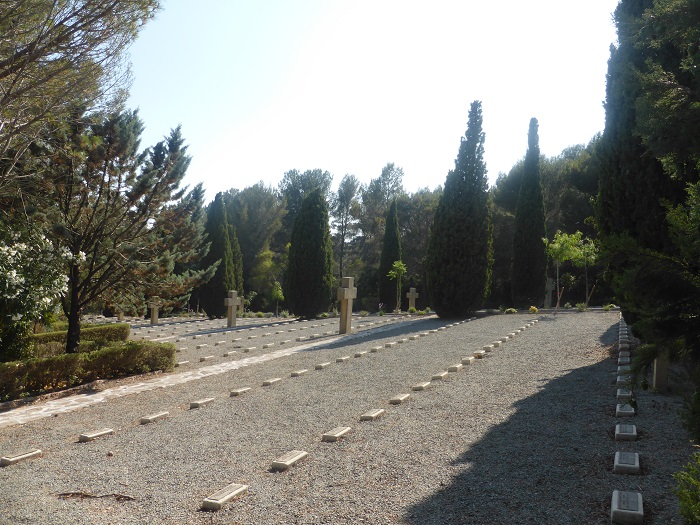 > Return to results
Summary
Accès :
A l'est de Saint-Raphaël . N 98
Superficie : 5 920 m²
Nombre de corps : Tombes individuelles : 464

Nombre de morts : 464
1939-45 : 464 Français
Eléments remarquables
Plaque commémorant l'inauguration du 15 août 1964 par le général de Gaulle, président de la République.
Read more
Read more
Agence de développement touristique Var tourisme
1, boulevard Foch
83003 Draguignan Cedex
04 94 50 55 50 - www.visitvar.fr
Related articles
Commemorative sites