Ain Museum of the Resistance and Deportation
Musée de la Résistance et de la Déportation de l'Ain - ©Agathe GAUBERT
The Musée de la Résistance et de la Déportation de l'Ain stands in the heart of the Haut-Bugey area, in Nantua, a town of major importance to the history and memory of the Resistance. In a completely redesigned layout, accessible to all, the museum gives an up-to-date (re)interpretation of the events of the Second World War, through the experiences of the inhabitants of the Ain. ?Professional days - Du 27/09/2017 to 28/09/2017
The new visitor circuit presents the important strategic issues for the department of the Ain in the Second World War, situating them within the regional, national and European context.
Interspersed with personal accounts, the exhibition also reflects on the engagement of local men and women, charting their struggle against the German occupiers and Vichy regime to restore the Republic and freedom. It also sheds new light on the repression and persecution of civilians, Resistance members and Jews in the Ain.
Imbued with the spirits of its Resistance and deportee founders, the museum questions the construction of remembrance post-1945 and its contemporary uses. Through the history of the Ain, it is the France of the years 1939-45 that is revealed.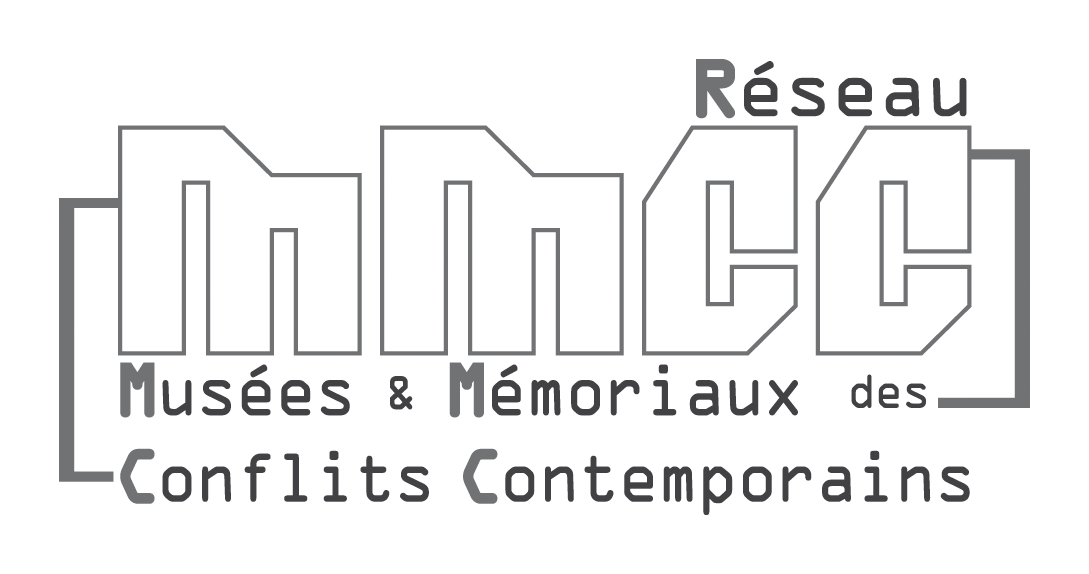 Sources : ©Musée de la Résistance et de la Déportation de l'Ain - ©Agathe GAUBERT
Office de Tourisme Haut-Bugey, Nantua - Tel.: +33 (0)4 74 12 11 57
> Return to results
Practical information
Address
3 montée de l'Abbaye - 1130
NANTUA
04 74 75 07 50
Prices
Plein tarif : 7 € Tarif réduit : 4 € Gratuit pour les moins de 18 ans et les personnes en situation de handicap. Passeport annuel : 10 € Groupes sur réservation : se renseigner
Weekly opening hours
10 am to 12.30 pm and 1.30 pm to 6 pm - Closed on Tuesdays
Fermetures annuelles
16 November to 28 February
Read more