Vassieux-en-vercors
Source : MINDEF/SGA/DMPA-ONACVG
The idea of transforming the Vercors Plateau into a "Trojan Horse for airborne commandos" came about in 1942. This was to ensure that the massif, located behind the enemy, would support an expected Allied landing in Provence. By June 1944, the Vercors responded to the general mobilisation order and the massif quickly became a symbolic military challenge for the enemy.
On 21 July 1944, through the "Bettina" operation, the German general Karl Pfaum enlisted over 15,000 men supported by an air wing. The massif was surrounded on all sides. The Luftwaffe dropped three waves of gliders over Vassieux and surrounding hamlets. The Resistance fighters were caught off guard.
After a week of fighting, the Vercors was on its knees. Over 600 Resistance fighters and a hundred Germans were killed. The civilian population paid a heavy price – 201 people were killed, 41 others were deported and 573 houses were destroyed. For all this suffering, on 4 August 1945, Vassieux-en-Vercors was named a 'fellow Liberation city' by decree. This rare honour has been awarded to four other French cities - Paris, Nantes, Grenoble and the Ile de Sein.
The Vassieux-en-Vercors National Cemetery is home to the graves of 187 Resistance fighters and civilians who died for France during the fighting that took place on the Vercors plateau in July 1944.
This cemetery was built in 1948 on the initiative of the Vercors National Society of Pioneers and Veterans, and holds the bodies of battle victims from 1944 that were buried in a temporary cemetery located in Pouyettes, to the north of the village of Vassieux. The cemetery is State property and is home to 187 individual graves where 80 Resistance fighters, 58 Vassieux locals and 49 unidentified bodies are buried.
Outside the cemetery, there are the metal structures of two types of gliders used by the Luftwaffe – a DFS 230 and a 242 Gotha.
Next to the cemetery, a Memorial Hall preserves the memory of all victims of the Vercors where a plaque shows that the body of Sergeant Raymond Anne, a Resistance fighter from Vassieux, lies in the crypt of Mont-Valérien. He was considered a true symbol of the sacrifice of all deaths of French Resistance fighters.
Nearby, the Vassieux-en-Vercors Museum of the Resistance and the memorial of the Resistance in Col de la Chau, provide insight into the events that took place during World War II in the Vercors region.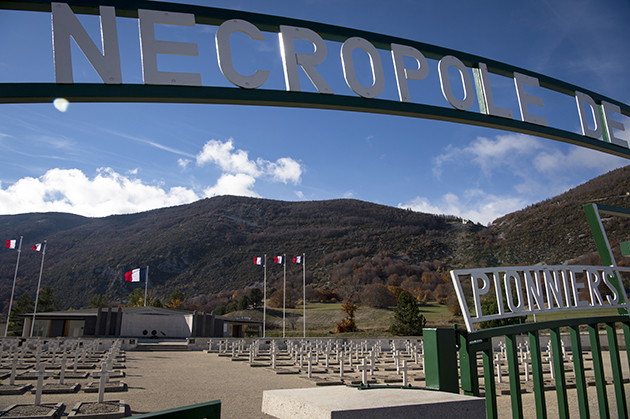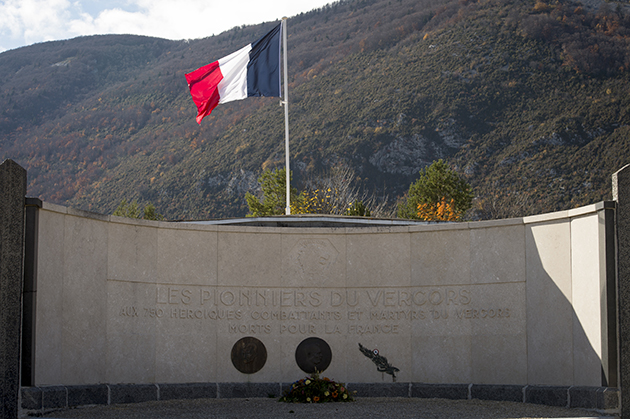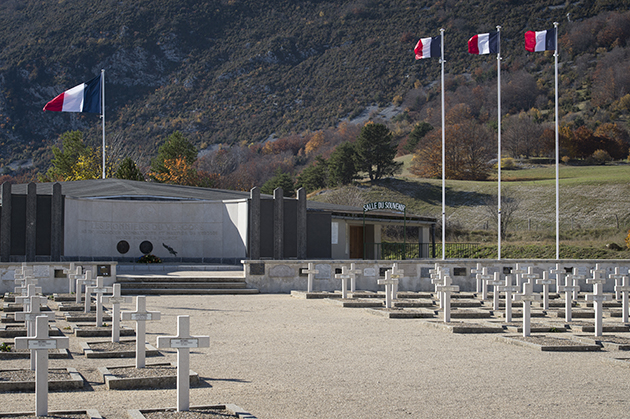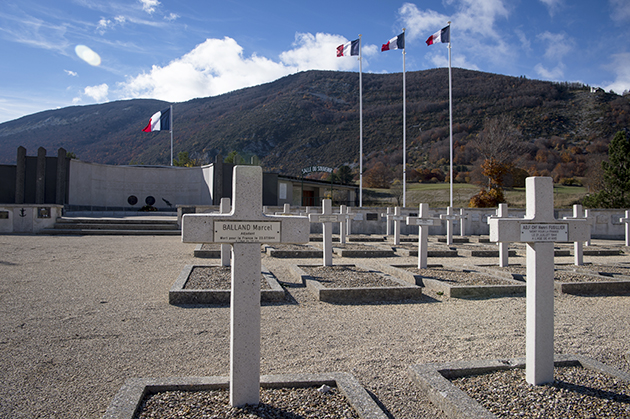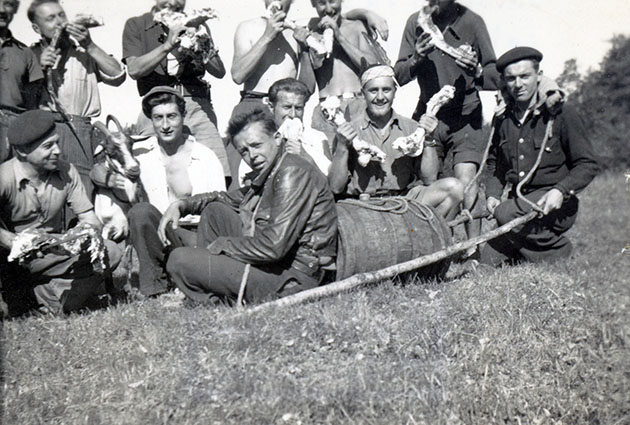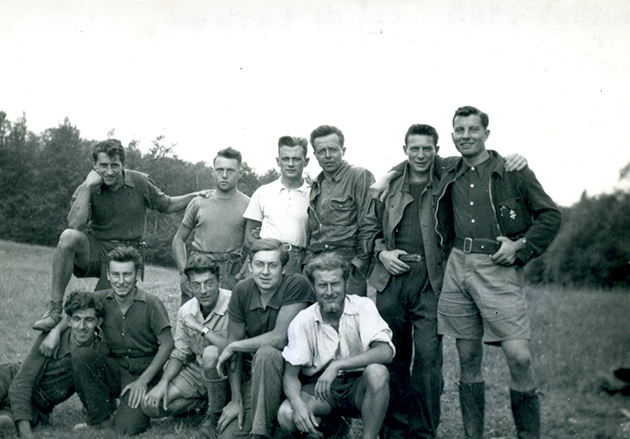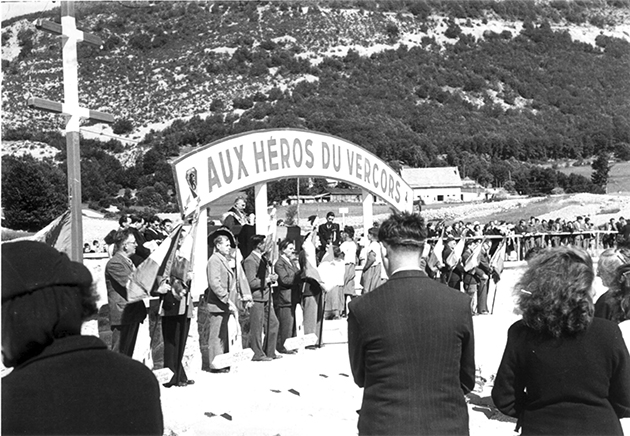 > Return to results
Practical information
Address

Vassieux-en-vercors

Read more
Read more
Comité départemental du tourisme de la Drôme
8, rue Baudin
26005 Valence Cedex
04 75 82 19 26 - www.ladrometourisme.com