Musée Mémoires 39-45
The part of the blockhouse that you can see is only 10% of its surface area. Almost entirely underground, the command post of the Graf Spee battery is one of the largest bunkers in the region.
Set over five floors and with 500 sqm of exhibitions, the one-way circuit begins beneath the reception, in the quarters of the 25 soldiers who defended the position. In rooms restored to exactly how they were then, discover what everyday life was like on the Atlantic Wall, through captivatingly realistic decors.
The subsequent levels immerse you in the atmosphere of the war years in Brittany: blitzkrieg, Stalags, occupation, Free France, collaboration, Resistance, fighting for Brest, liberation, and so on. Numerous anecdotes make this a moving encounter with the men and women who experienced the war, right here.
Return to the daylight on the level of the observation stations and panoramic viewpoint, offering unique views of the entrance to Brest harbour, from the Presqu'île de Crozon to Ouessant.
The tour ends with a walk around the site, where visitors can see the other short-range defence blockhouses, together with a variety of impressive equipment.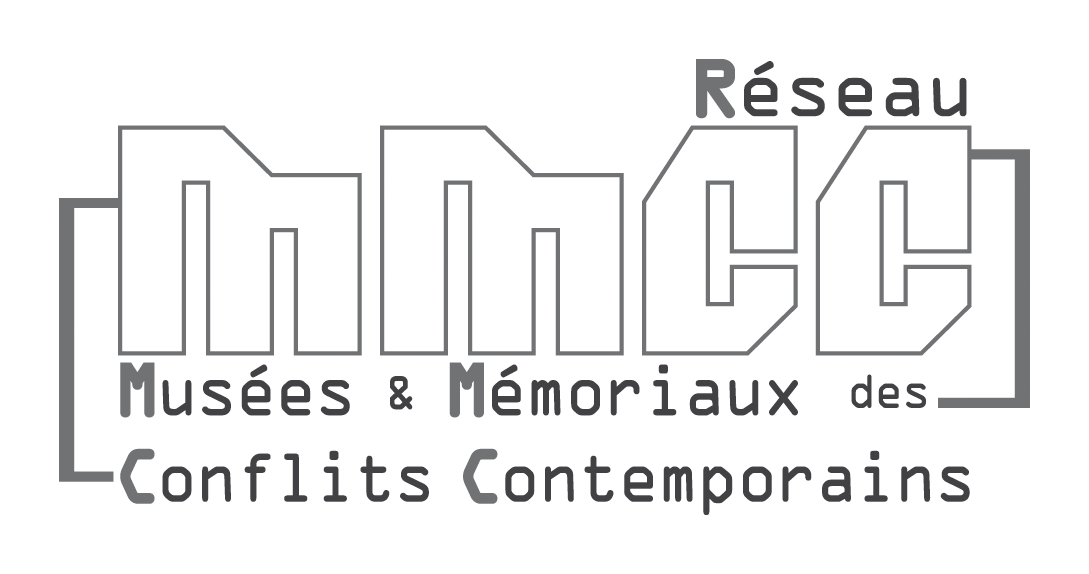 Sources: ©Musée Mémoires 39-45
Tourist office: Boulevard de la Mer, Plougonvelin - Tel.: +33 (0)2 98 48 25 94
> Return to results
Practical information
Address
Le Prédic – Route de la pointe Saint Mathieu 29217
Plougonvelin
02 29 02 84 56
Prices
Full price: € 7.50 Young people aged 6 to 16 years: € 5.50 Groups (minimum 12 people): € 6.50 Free for children under 6
Weekly opening hours
Open seven days a week, 10 am to 6.30 pm, non-stop, from 1 April to 11 November, as well as during the Christmas holidays (except bank holidays) and February school holidays (Zones B and C)
Fermetures annuelles
12 November to 31 March Open during the school holidays, except on bank holidays (Zones B and C).