The Rozelieures national cemetery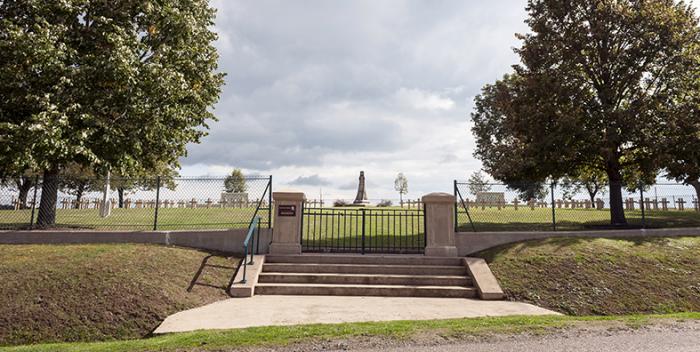 La nécropole nationale de Rozelieures. © ECPAD
Pour accéder au panneau d'information de la nécropole, cliquer ici
The Rozelieures national cemetery holds the remains of soldiers who died during the battles of the Trouée de Charmes (or Charmes Breach). Created in 1921, it is a testament to the extreme violence of the clashes of summer 1914 that took place in the Lorraine region. Developed until 1923 in order to bring together the bodies that were initially buried in the temporary cemeteries in the communes of Borville, Giriviller, Vallois and Maattexey, this cemetery holds the bodies of 1 154 soldiers, 915 of whom lie in two ossuaries. This place of remembrance is dominated by an imposing memorial lantern, to remember the units involved in the Rozelieures combats. Nearby, numerous monuments remind us of these battle feats.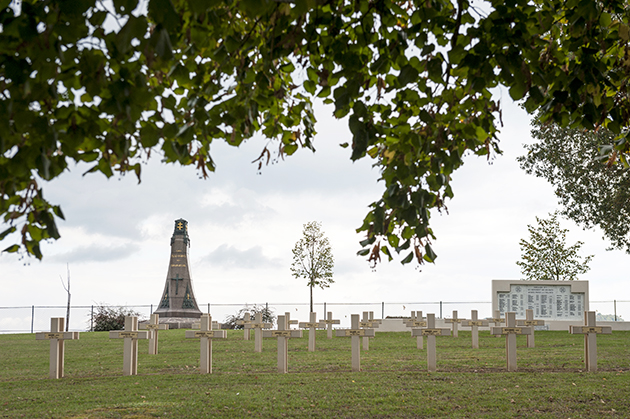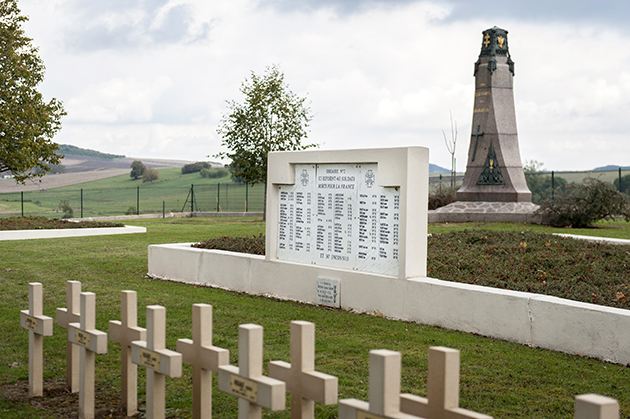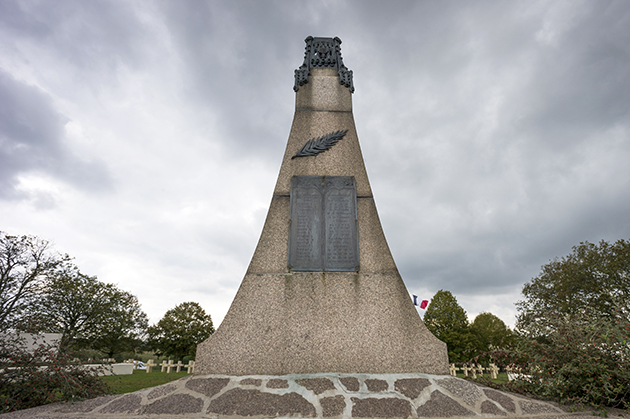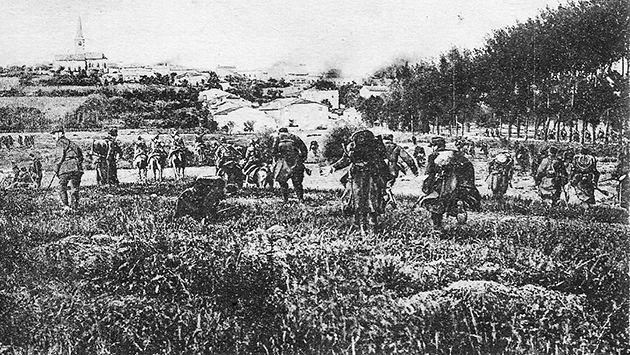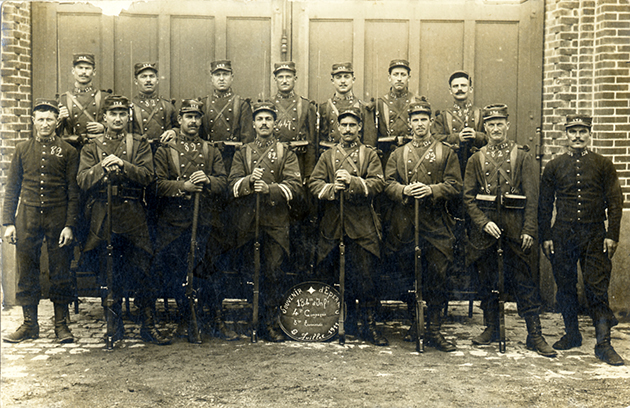 > Return to results
Practical information
Address
Rozelieures
Au sud de Lunéville, D 22d

Weekly opening hours
Visites libres toute l'année
Eléments remarquables
Monument commémoratif "Aux vainqueurs de Rozelieures"
Read more
Read more
Meurthe-et-Moselle tourisme
14, rue Louis Majorelle
54000 Nancy
Tél. : 03 83 94 51 90
Related articles
Commemorative sites