Le Souvenir Français around the world
Sous-titre

Shared remembrance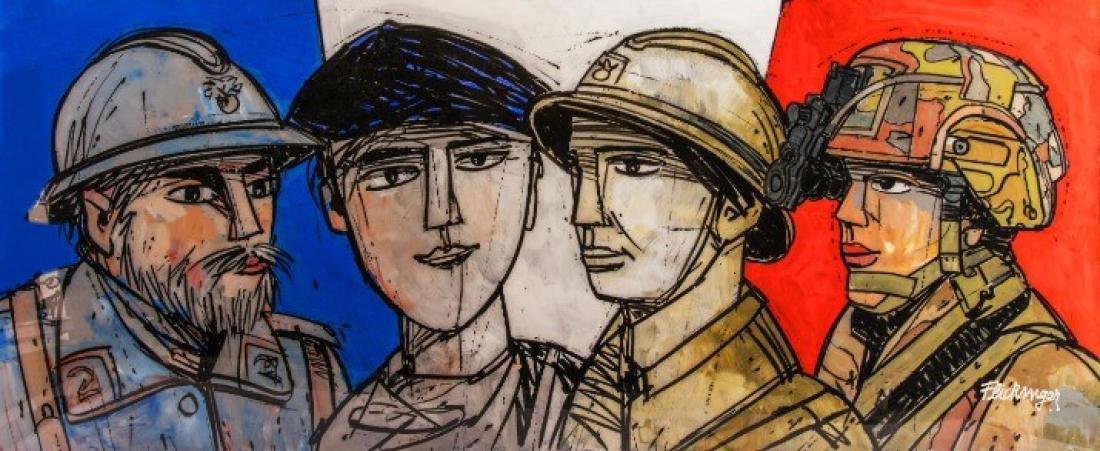 Corps 1
MESSAGE FROM THE CHAIRMAN
Serving France and the Republic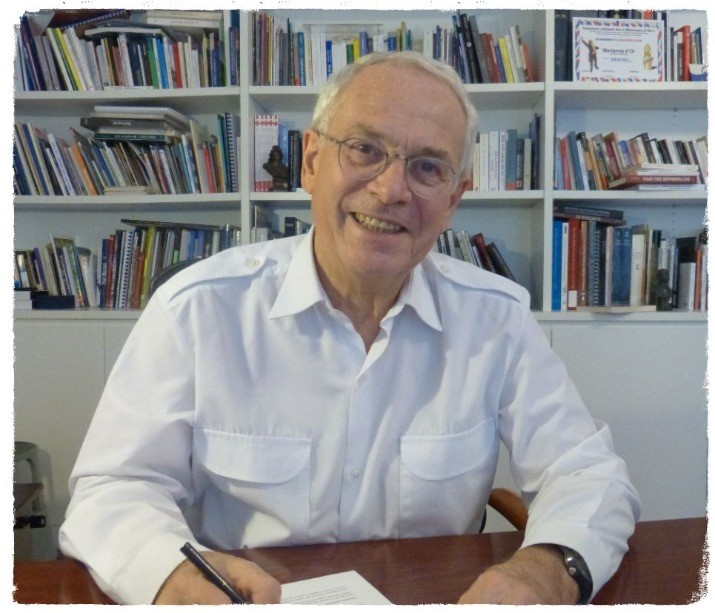 Founded in 1887, Le Souvenir Français was originally strongly supported by the Republican government, as shown by the choice of its first chairman, General Lewal, former war minister in the Jules Ferry government. Serving the Republican nation has remained the central aim of our organisation. 
While Ernest Renan's speech on "the Nation" continues to be remembered – to make a Nation is to share a common history – we felt it was necessary to develop the presence of Le Souvenir Français in as many countries as possible. The context in which that choice is made is threefold:  a reduction in staffing at our embassies and consulates; a decline in the establishment of a major federation of overseas French veterans; and, at the same time, the exceptional growth of the French communities of many countries.
At a time when growing numbers of French people are living abroad, French lycées are preparing new generations of Francophiles and Francophones, and France is truly in need of a strong presence outside its borders, we saw it as crucial for our organisation to reinforce its overseas representation in order to keep the memory of our country alive throughout the world. This newsletter aims to contribute to that process. If you're a subscriber, please do feel free to pass it on. 
Click here for a list of the overseas General Representatives.   
Serge Barcellini, Inspector-General of the Armed Forces and Chairman of Le Souvenir Français 
Corps 2
---
---
Le Souvenir Français, 20 Rue Eugène Flachat, 75017 Paris
Email: service-civique@souvenir-francais.fr
---