Musée de la Résistance et de la Déportation en Ardèche (07)
© Musée de la Résistance et de la Déportation en Ardèche
A museum founded by former members of the Resistance in the Ardèche, the Musée de la Résistance et de la Déportation en Ardèche is the only museum in the department devoted to the little-known history of the Ardèche Resistance, and more generally to the Second World War in the local area. ? Dates for your diary > Invitation to exhibition preview on 15/09/2017 | Events calendar > SEPTEMBER-NOVEMBER 2017 Find out more
Founded in 1992 by former members of the Resistance, eager to pass on the memory of all those who fought for liberation and for victory over Nazi barbarity, the museum takes visitors on a journey through the history of the Second World War in the department. Drawing on rich archives, the exhibition sheds light on specific features of the Ardèche Resistance: underground presses, pamphlet distribution, parachute drops and acts of sabotage. The museum's founding organisation defines its purpose as follows: "Our museum is not dedicated to any unit, movement or leader in particular, but to the Resistance, which was a collective effort."
Located in the commune of Le Teil, the museum tells the story of the Resistance across the department. It is therefore not a local history museum, although the local Resistance is mentioned. Similarly, although references are made to links with other departments, the museum is devoted above all to the particularities of the Ardèche Resistance, and its role in the liberation of the department.
The archive put together by the museum's founding organisation was registered with the departmental archives, then, in 1996, donated to the department. Catalogued under number 70J, it can be consulted by anyone wishing to research the history of the Second World War in the Ardèche. The archive continues to grow as a result of regular donations and collections.
The museum has been run since 2010 by the Rhône-Helvie community of communes which, in 2017, became the Ardèche Rhône Coiron community of communes. It is maintained by the Ardèche departmental authority and the commune of Le Teil. It offers a varied cultural programme and a learning programme for schools.
---
2017 programmation
- Learning programme: workshops, self-guided tours with a specially designed questionnaire, help with preparing for the Concours national de la Résistance et de la Déportation (a competition for middle- and high-school students) and the loan of touring exhibitions. All activities for school students are free (regardless of age group or the geographical location of the educational establishment concerned).
---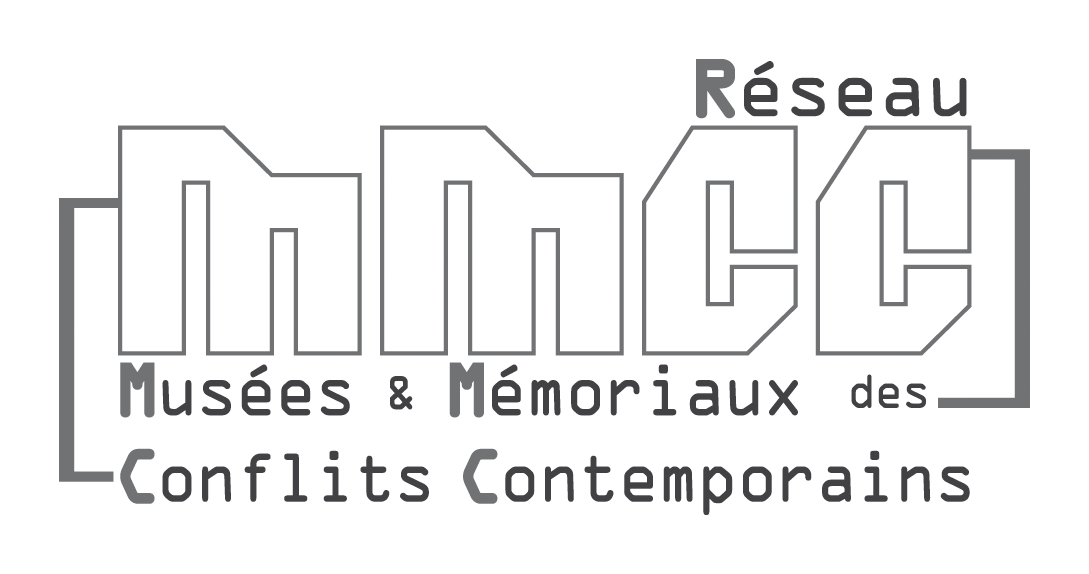 Sources : © Musée de la Résistance et de la Déportation en Ardèche
Office de tourisme - Place Pierre Semard, 07400 Le Teil - Tél.: 04 75 49 10 46
> Return to results
Practical information
Address
15 rue du travail, espace Aden 7400
Le Teil
+33 (0)4 75 92 25 61
Prices
- Free for school students and children under 12 - Full price: € 3 - Young people: € 3 - Groups: € 2 (ten people or more) - Free for school students and children under 12 - Passes/combination tickets: Pass'Ardèche / group offers available from the Office de Tourisme Sud Ardèche Rhône et Villages
Weekly opening hours
Special opening on some Sundays Wednesday to Friday, 10 am to 12 noon and 2 pm to 5 pm During the school holidays and from 1 July to the second weekend of September: Monday to Friday Summer period: open until 6 pm Closed on bank holidays
Fermetures annuelles
Last weekend of November to the beginning of the February school holidays