Pierrepont French national war cemetery
La nécropole nationale de Pierrepont. © ECPAD
Pour accéder au panneau d'information de la nécropole, cliquer ici
The national war cemetery of Pierrepont contains the remains of soldiers who died for France in the Battle of the Frontiers in August 1914. Created in 1920, it bears witness to the extreme violence of the battles on 22 and 23 August 1914 around Pierrepont, which were among the bloodiest of the Great War. Established successively in 1920-1921, then in 1932-1936 to bring together the bodies exhumed from temporary military cemeteries in the region of Longwy and the Crusnes, Spincourt, the Othain and the Loison, this national war cemetery contains the remains of 3,758 French soldiers, 1,416 of which are in individual graves. The remains of 2,342 servicemen were placed in two ossuaries. Alongside them rest the bodies of 493 Russian, 141 Belgian, 2 British and 1 Romanian servicemen.
Several soldiers killed during World War II, including 20 French, 55 Soviet and 1 Czech, are buried at this site.
Erected in 1922 at the centre of the war cemetery, a lantern tower is dedicated to the memory of the allied soldiers who disappeared during the fighting at Pierrepont on 22-23 August 1914. The stones of the lantern tower come from a former cloth factory which was dismantled stone by stone and reassembled in the cemetery. The size of this monument is explained by the desire to emulate the imposing monument in the nearby German cemetery, where 3,017 soldiers were laid to rest.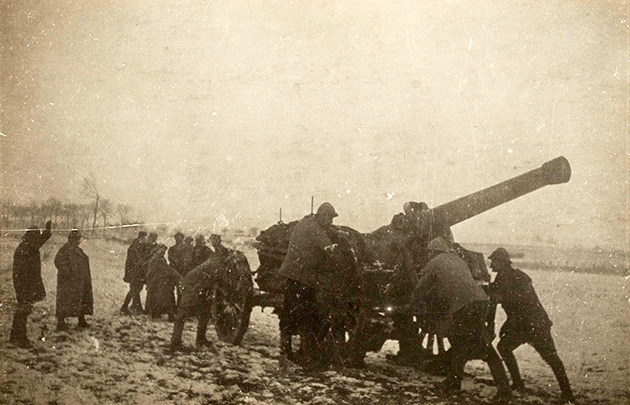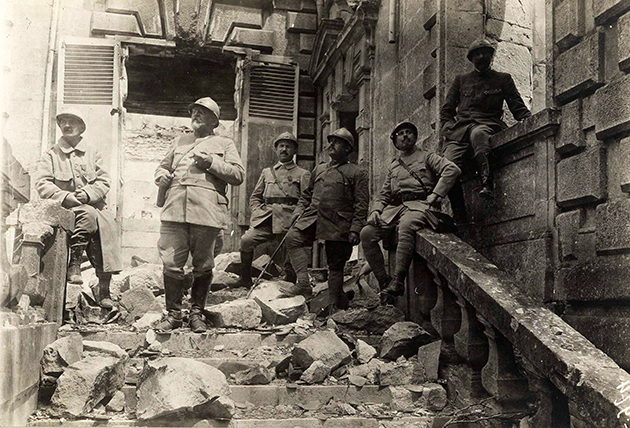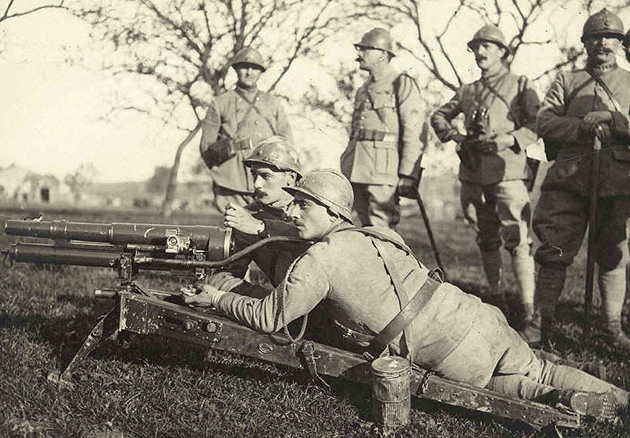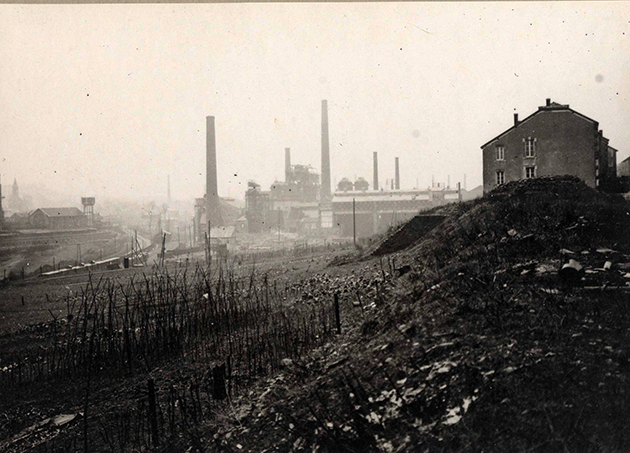 > Return to results
Practical information
Address
Pierrepont
Au sud de Longwy, D 66

Weekly opening hours
Visites libres toute l'année
Eléments remarquables
Tour-lanterne aux morts des 22 et 23 août 1914
Read more
Read more
Meurthe-et-Moselle tourisme
14, rue Louis Majorelle
54000 Nancy
Tél. : 03 83 94 51 90