2020: "De Gaulle Year"
>> News | Commemorations | Articles and resources...
Source: © Ministère des Armées / DICoD - February 2020
Le ministère des Armées a apporté un soutien à la production via la Mission cinéma et industries créatives (MCIC).
>> Dossier pédagogique <<
History resources
The illustrated key stages of Charles de Gaulle's life: Timeline © www.charles-de-gaulle.org
 
Biographie ; Appel du 18 juin ; Ile de Sein ; Le Mont- Valérien, Haut lieu de la mémoire nationale ; Mémorial Charles de Gaulle, Colombey les deux églises
Exhibitions and seminars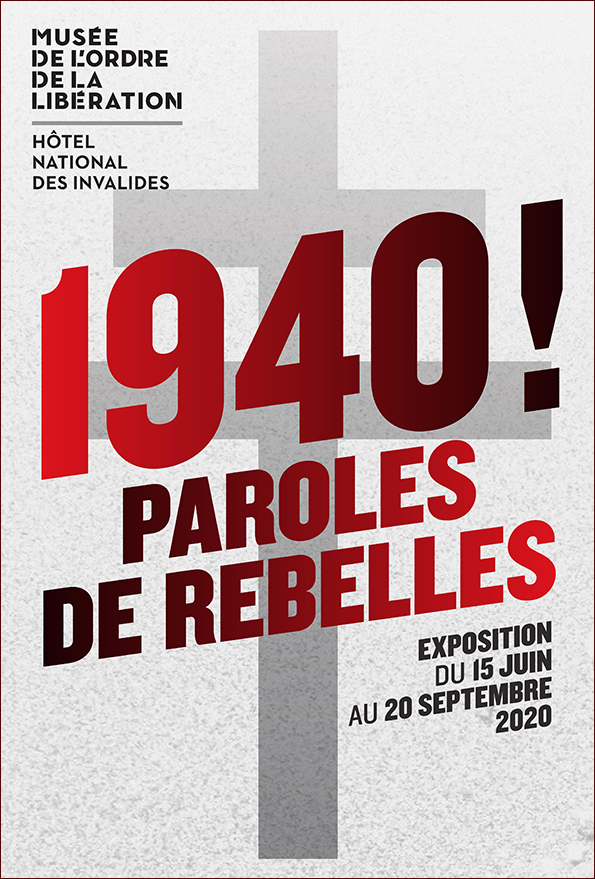 De Gaulle : de l'appel à la Libération (1939-1945) (De Gaulle: from the Call to Arms to Liberation, 1939-45) Touring exhibition - From London to Paris, Brazzaville to Algiers, in 15 panels, this touring exhibition charts the epic journey of the leader of the Free French.
1940, il est devenu de Gaulle (1940: he became de Gaulle) - The exhibition shows how in 1940 Charles de Gaulle rose from combatant to leader of Free France.
2020, année de Gaulle:

Le Musée de la Résistance de Bondues présente, sur 

le portail

 

Memoire14-45.eu

, accessible en 4 langues,

une exposition collective numérique réalisée à partir notamment des collections de la Maison Natale du général de Gaulle à Lille, du Mémorial Ascq 1944, et du Musée de la Résistance de Bondues.
​ ​​ ​
Latest news of the remembrance cycle in the regions

Article : Le Grand Est célèbre l'année De Gaulle - Dossier de presse
Source : © www.grandest.fr
La Région Île-de-France et le Comité Régional du Tourisme proposent un parcours touristique sur les traces du général de Gaulle.
En 13 étapes, à travers des lieux de mémoire à Paris et en Île-de-France, le visiteur pourra marcher dans les pas du général et revivre une partie de l'Histoire de France.
Les projets pédagogiques en lien avec le cycle mémoriel
Lancez votre appel du 18 juin ! Un concours scolaire lancé par l'Office national des anciens combattants et victimes de guerre en collaboration avec le Consulat général de France à Casablanca et l'Institut français de Casablanca
L'engagement militaire de Charles de Gaulle, 1914-1945, un appel à projets lancé par la Direction des patrimoines, de la mémoire et des archives du Ministère des armées auprès des établissement scolaires, des associations et des collectivités locales à l'occasion du 80ème anniversaire de l'appel du 18 juin