The WWI flying aces
Sous-titre

Témoignages oraux

The Chemins de Mémoire website invites you to listen online to the earliest testimonies of First World War flying aces!
They are among the first oral accounts gathered by the French Air Force history service in the 1970s. The aim at the time was to preserve the history of the French Air Force, through the individual recollections of those who witnessed the early days of aviation. Digitised a few years ago, these records can now be consulted on our website.
By charting the careers of these men, from enlistment to the end of the war, this living memory is sure to delight young people, as they learn of the aerial exploits of these early fighter pilots. Letting them speak for themselves is, above all, a way of paying tribute to their courage and tenacity.
Click on your choice:
Corps 1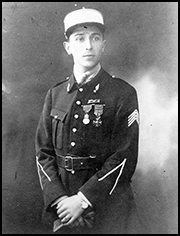 ► Pierre de Cazenoves de Pradines (SHD / AI 8 Z 25)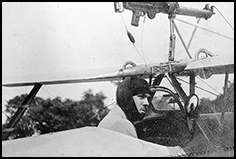 ► André Dubonnet (SHD / AI 8 Z 23)
 ► Jean Fraissinet (SHD / AI 8 Z 27)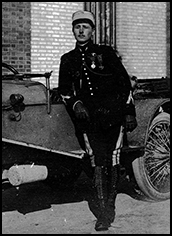 ► Alfred Heurtaux (SHD / AI 8 Z 31)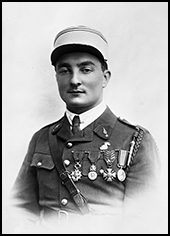 ► Gilbert Sardier (SHD / AI 8 Z 29)
 ► Paul Tarascon (SHD / AI 8 Z 22)
Corps 2
Taking it further Link to the research instruments of the oral testimonies
► Click on the image to watch the video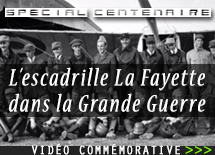 Commemorative video, 20 April 2016 - © Ministère de la Défense - DPMA/SDMAE/BAPI
Related articles
Commemorative sites