Chattancourt National Cemetery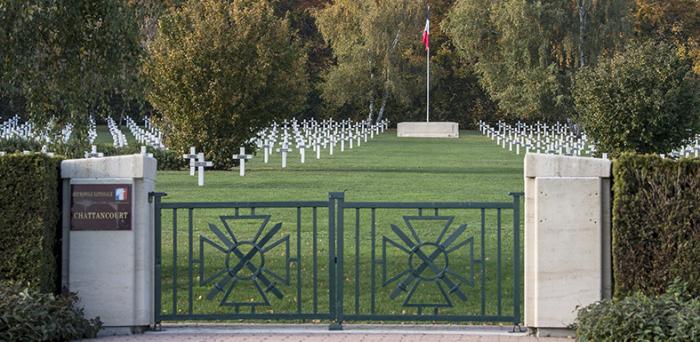 La nécropole nationale de Chattancourt. © ECPAD
Pour accéder au panneau d'information de la nécropole, cliquer ici
Chattancourt National Cemetery holds the remains of 1,726 soldiers who died for France during the First and Second World Wars.
There are 1,699 bodies buried here from the First World War. Established during the Battle of Verdun, the cemetery was later expanded from 1920 to 1925 to take the bodies of soldiers who had been buried in temporary military cemeteries on the left bank of the River. In 1982, the mortal remains of soldiers killed in the 1914-1918 War were transferred here from isolated graves in the Bois de Montzéville.
In 1952, the bodies of 27 French soldiers, killed in May-June 1940, were exhumed from cemeteries in nearby villages and reburied in Chattancourt National Cemetery.
Among the men buried here there are two brothers, lying side by side. Joseph and Henri Coraboeuf (grave No.s 376 and 377), from the Loire-Atlantique region, were killed on 30 June 1916 in the Verdun sector and 2 January 1917 in the Douaumont sector respectively.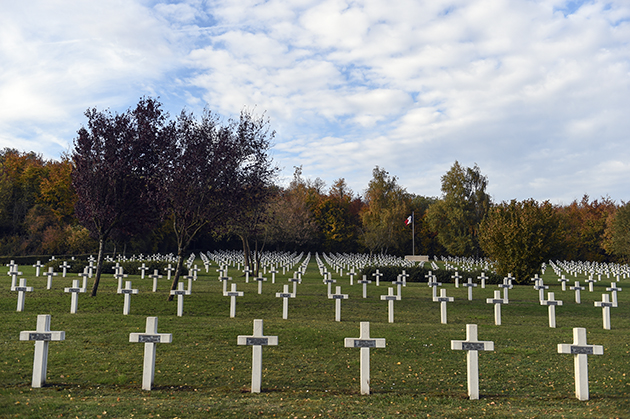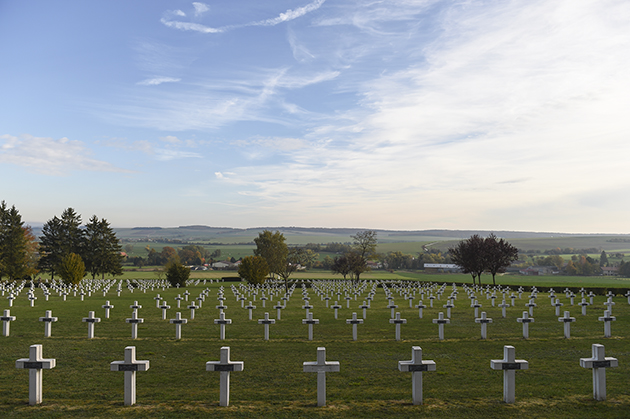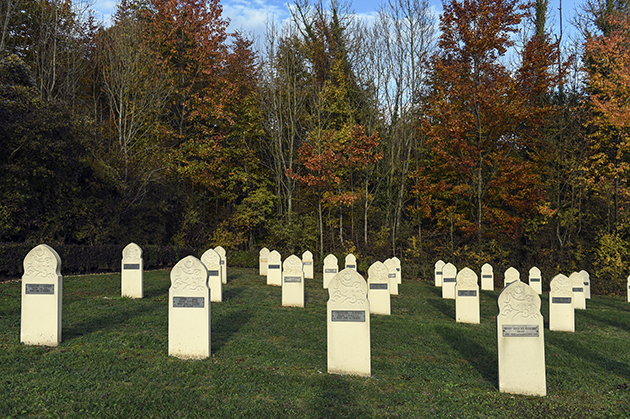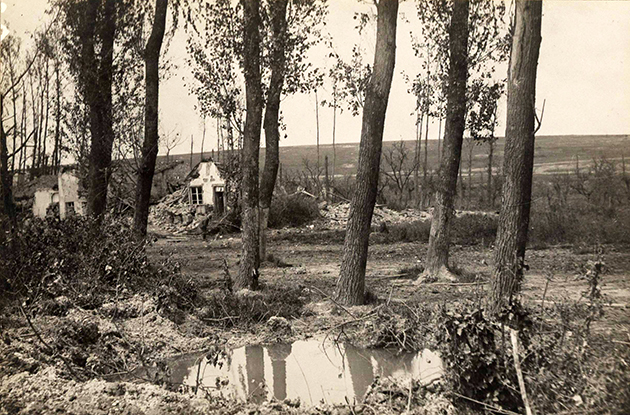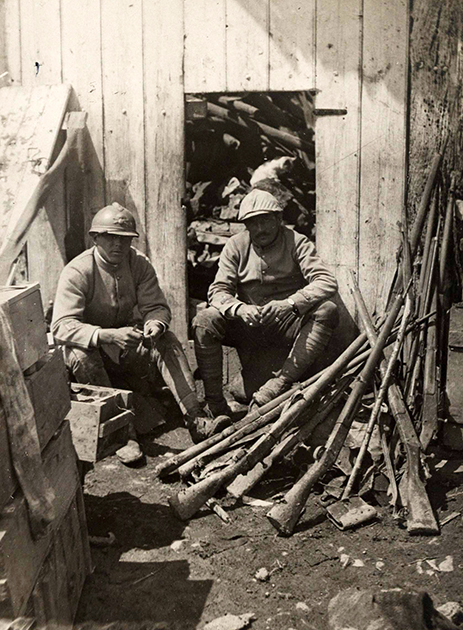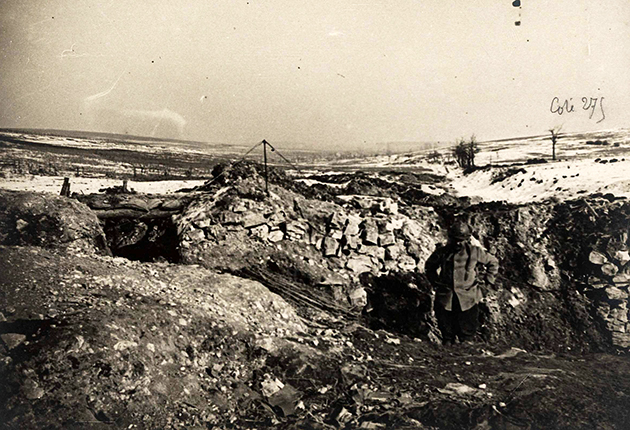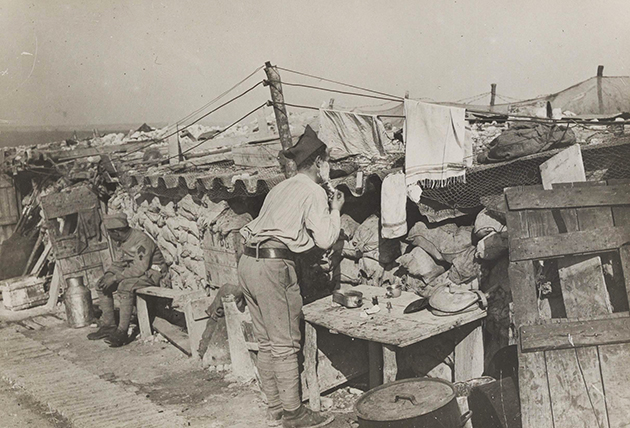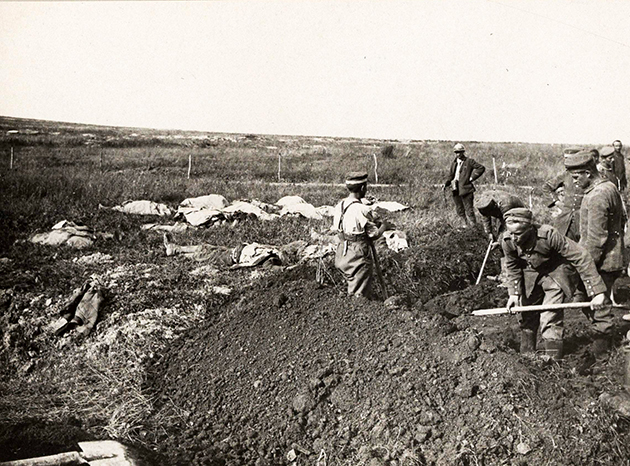 > Return to results
Practical information
Address
Chattencourt
A 12 km au nord-ouest de Verdun, sur la D 38

Weekly opening hours
Visites libres toute l'année
Read more
Read more
Comité Départemental du Tourisme de la Meuse
33, rue des Grangettes
55012 Bar-le-Duc Cedex
Tél. 03 29 45 78 40