La Mounière – Maison des Mémoires de Septfonds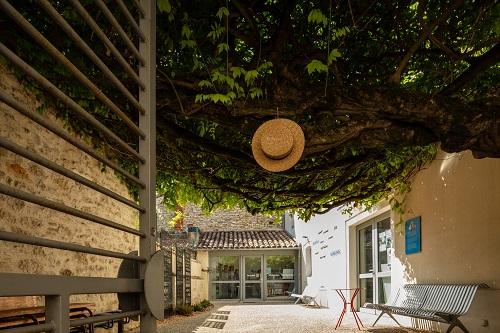 A small village with a big history
In the light of the theme of displaced peoples and the values of welcome and hospitality, find out how the Camp de Judes, which opened in 1939 to provide shelter for Spanish refugees of the retirada (the mass exodus of Spanish republicans after Franco came to power), has made Septfonds an important Second World War remembrance site. La Mounière also offers an insight into how the development of the hatmaking industry in the 19th century influenced the village's architecture.
Discover local personalities, some of them famous - like the aviator Dieudonné Costes, one of the pioneers of aviation and transatlantic flights - and how each contributed to the history and heritage of Septfonds.
La Mounière is an interactive museum, whose themes are discovered using multimedia resources. The visit can be extended with two outdoor trails, one around the remembrance sites in the commune, connected to the camp, the other around the theme of hatmaking and its architectural impact.
The museum has a particular focus on appealing to young people.
All content is translated into Spanish and English.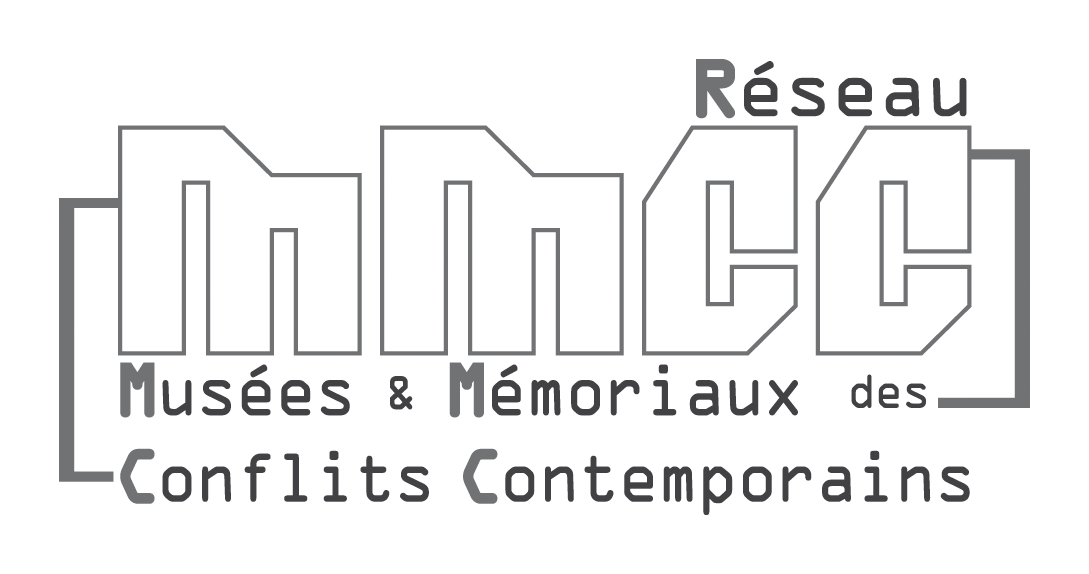 Sources: © La Mounière – Maison des Mémoires de Septfonds
15 Rue des Déportés - 82240 Septfonds - Email: mairie@septfonds.fr
Tel.: +33 (0)5 63 64 90 27 - Mob.: +33 (0)6 70 36 86 90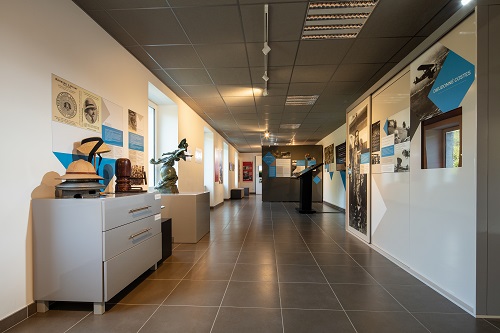 > Return to results
Practical information
Address
15 rue des déportés - 82240
SEPTFONDS
Tél. : 05 63 64 90 27 - Port : 06 70 36 86 90
Prices
- Full price: € 3 - Concessions (students, retired people, jobseekers, children under 12): € 2 - Groups (at least 10 people, without guide): € 2 (please enquire about rate with guide) - Free to children under 6
Weekly opening hours
10 May to 30 September: Wednesday and Saturday, 2.30 pm to 6.30 pm and by arrangement
July/August: Wednesday to Sunday, 2.30 pm to 6.30 pm 
October to May: by arrangement 
- Open on Sundays throughout July and August
Read more