Maison du Souvenir de Maillé
Maillé, 25 August 1944: a Second World War drama
---
View the educational offering >>>
---
On 25 August 1944, as Paris celebrated its liberation, 124 residents of the little commune of Maillé, in the south of the Touraine area, were massacred by German soldiers.
In the years that followed, the village was completely rebuilt. This absence of ruins meant that, unlike Oradour-sur-Glane, the event was entirely forgotten, despite being the second largest massacre to be perpetrated by the Nazis on French soil.
Opened in 2006, the Maison du Souvenir aims to raise awareness about the massacre, through more than 250 documents and a film of first-hand accounts. It tells the story of the village before, during and after the event. Aimed at both schoolchildren and the general public, the centre also looks at the fate of civilians in contemporary conflicts. Exhibitions and events are held throughout the year.
On 25 August 2008, the massacre at last received national recognition with the official opening of the Maison du Souvenir by the French President.
facebook.com/MaisonduSouvenirdeMaille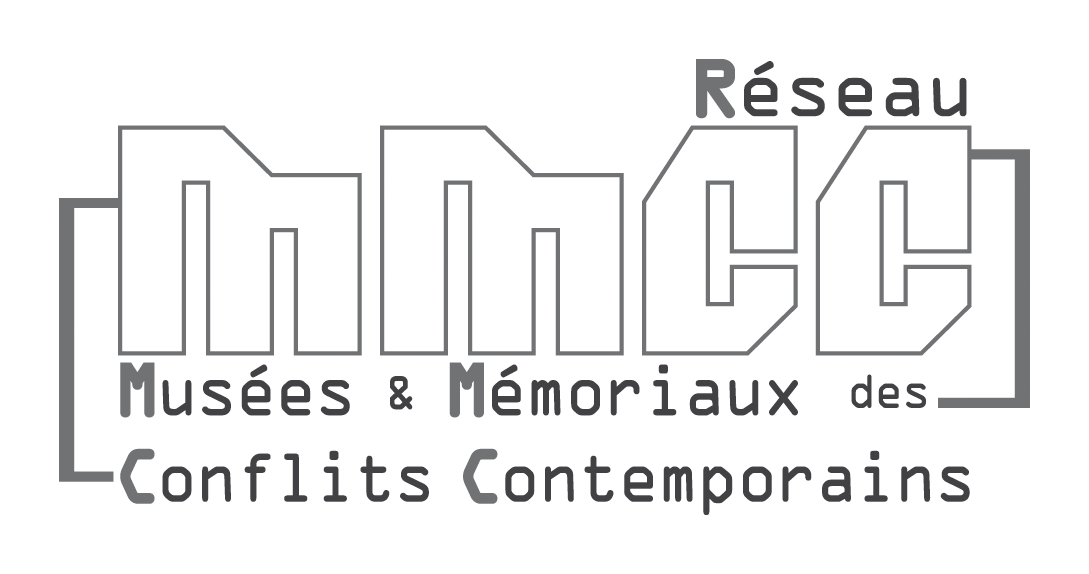 Source : ©Maison du Souvenir de Maillé
> Return to results
Practical information
Address
1, Rue de la paix 37800
Maillé
Tel.: +33 (0)2 47 65 24 89
Prices
Individual adult entry: € 6.40 Concessions (children aged 12 and over, students, teachers, SNCF scheme): € 3.20 Free to children under 12 Adult group entry (at least 10 people): € 5.40 Group guided tours (10-25 people): € 23.00 Individual video screening: € 1.90 Group video screening (10-40 people): € 6.40 School parties (up to 35 students; booking required): € 59.00
Weekly opening hours
10.30 am to 1 pm and 2 pm to 6 pm, Monday to Saturday. 2 pm to 6 pm on Sundays.
Fermetures annuelles
1 January and 25 December. Weekends from December to end-March. Tourist information: Office du Tourisme d'Azay Chinon Val de Loire, Bureau de Sainte-Maure-de-Touraine, Les Passerelles, 77 avenue du Général-de-Gaulle, 37800 Saint-Maure-de-Touraine - Tel.: +33 (0)2 47 65 66 20
Read more