The Maurupt-le-Montois National Cemetery
La nécropole nationale de Maurupt-le-Montois. © ECPAD
Pour accéder au panneau d'information de la nécropole, cliquer ici
The Maurupt-le-Montois National Cemetery is home to the bodies of 515 French soldiers who died during the First Battle of the Marne in September 1914 and covers an area of 800m². During this battle, 90% of the village was destroyed, like a large number of neighbouring towns. It was commended in the Army Order and received France's Croix de Guerre on 20 September 1920.
This cemetery, which was built at the end of fighting in 1914, is typical of military cemeteries from the start of the Great War, when collective graves remained common until 1915. There are 444 bodies kept in the ossuary. The civil population assisted in the burial of soldiers who died on the battlefield. However, during the war, individual graves became more widespread. The Act of 29 December 1915 granted soldiers who died for France the right to be buried in individual graves.
After the war, the Maurupt-le-Montois National Cemetery was developed in 1922. Upon the initiative of General Toulorge, the former commander of the 5th Infantry Brigade, a monument was erected in 1922 in front of the National Cemetery to especially honour the sacrifice of the 72nd, 128th RI, 42nd artillery regiment, as well as the 9th and 18th foot soldier battalions.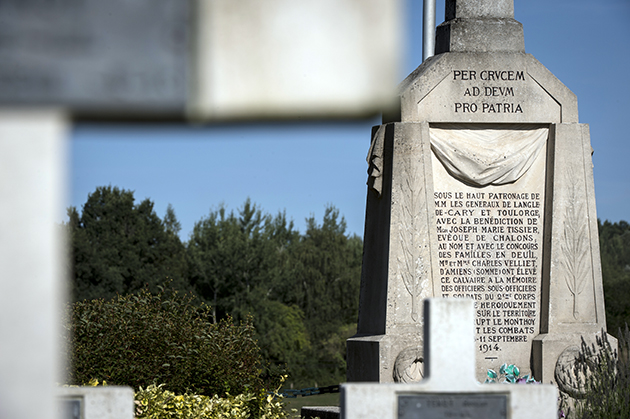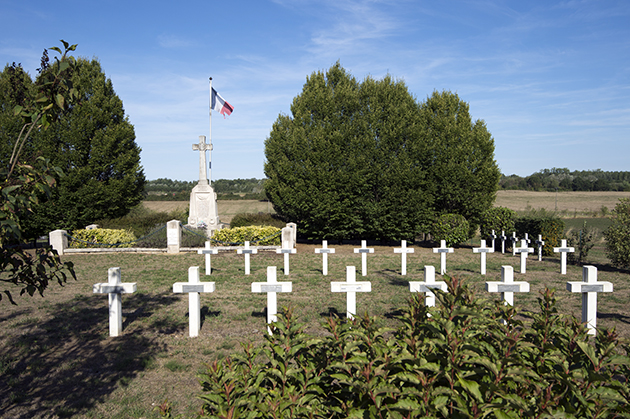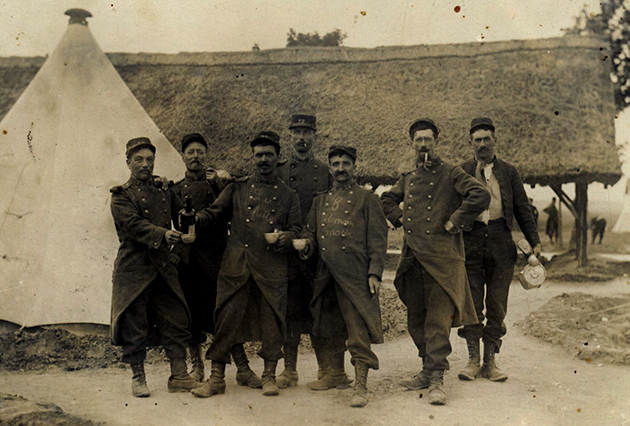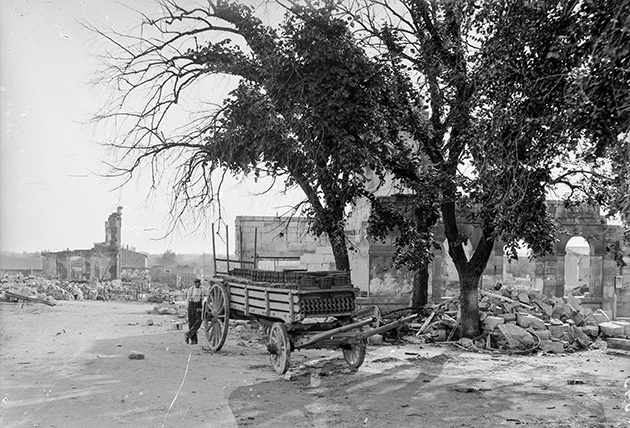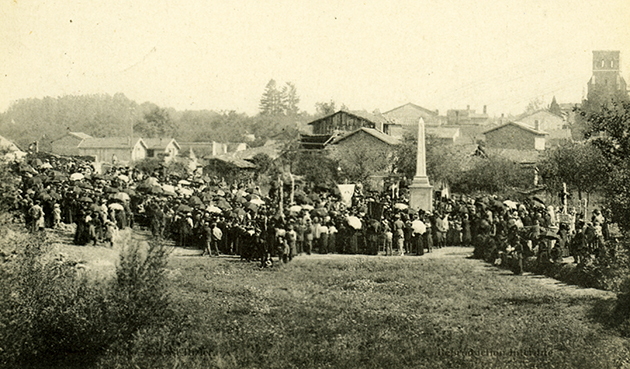 > Return to results
Practical information
Address
Maurupt-le-montois
À l'ouest de Bar-le-Duc, D 16

Weekly opening hours
Visites libres toute l'année
Eléments remarquables
Monument aux morts 1914-1918
Read more
Read more
Comité départemental du tourisme de la Marne
13 bis, rue Carnot
51006 Châlons-en-Champagne Cedex
Tél. 03 26 68 37 52