National Resistance Museum
The Musée de la Résistance Nationale has one of the most important collections on the French Resistance in the Second World War.
---
The Espace Aimé Césaire, a new exhibition space open to the public (click here for information)
The Musée de la Résistance Nationale (MRN) is a collective whose purpose is to cater for one essential need: to pass on the history and memory of the Resistance.
The museum space and learning area
This building, with 1 000 m2 of exhibition space on three floors and a 120-seat auditorium, houses the new museum and learning areas, as well as the temporary exhibitions of the new MRN.
The building's ideal location in the centre of Champigny-sur-Marne makes the MRN more accessible by public transport and closer to its audience.
With its rich collection, the new permanent exhibition presents all the aspects and key issues of the history and remembrance of the Resistance. A cultural programme adds to the content on offer to visitors and individuals keen to gain a better understanding of modern-day issues in the light of that history.
The Espace Aimé Césaire also offers a scientific programme, making the latest advances in research more accessible.
Espace Jean-Louis Crémieux-Brilhac: the research and conservation centre
The continuing expansion of the collection since 1965 (approximately 250 000 items in 1985; nearly one million today) meant that new storage areas had to be provided for in the new museum buildings.
Therefore, the old site, on Avenue Marx-Dormoy, became a conservation and consultation centre for the collections, as well as the head office of the project's two mother organisations.
Altogether, the MRN's collection, which since November 2000 has been dependent on an agreement with the National Archives, was constituted by more than 5 000 donations. It offers an exceptional insight into the history of the French Resistance, its remembrance and the historical works it has inspired. Its scale and diversity present the stories of thousands of Resistance members: men and women; French citizens, immigrants and foreigners; famous and anonymous.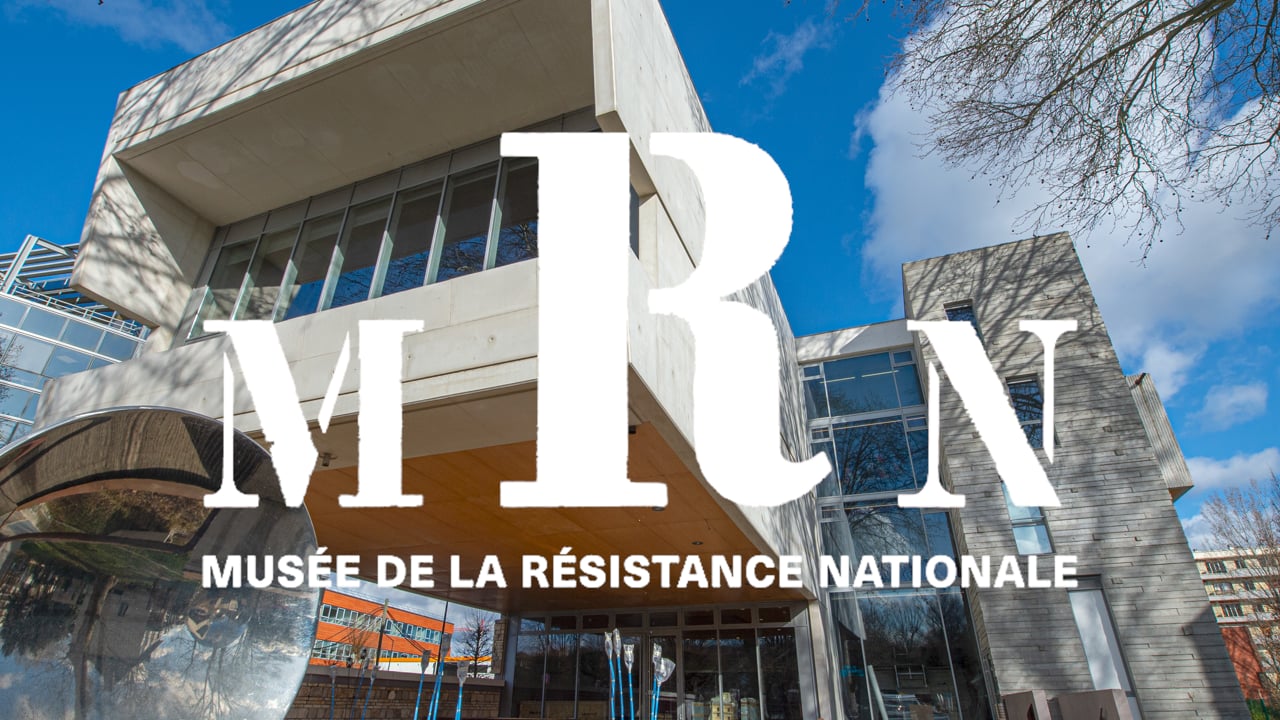 > Return to results
Practical information
Address
40 quai Victor Hugo 94500
Champigny-sur-Marne
+33 (0)1 49 83 90 90
Prices
https://www.musee-resistance.com/votre-visite/tarifs-et-reservations/
Weekly opening hours
Tuesday to Friday: 1.30 pm to 6 pm Saturday and Sunday: 11 am to 7 pm
Read more
Related articles
Commemorative sites