Floing National Cemetery
La nécropole nationale de Floing. © ECPAD
Pour accéder au panneau d'information de la nécropole, cliquer ici
Floing National Cemetery, established in 1960, is home to 2,237 victims of WWI and WWII. The cemetery is arranged to house bodies exhumed from municipal cemeteries in Ardennes.
There are 333 French soldiers from WWI buried there. And from WWII, there are 1,957 French soldiers, including members of the Resistance, two Serbs and a Spaniard.
Emile Paris is one of the Resistance fighters buried in Floing. Emile, along with his brother Adrien, was one of the first to join the Autrecourt maquis – Ardenne's first underground organisation, founded in February 1943, where he was responsible for supply missions. He was arrested in June 1943 and sentenced to death by the German military tribunal in Charleville on 31 August. On 1 November 1943, he was shot on the Berthaucourt plateau in Mezieres. The cemetery also houses the remains of Alphonse Masier, a draughtsman and a member of the Resistance, involved in the Organisation civil et militaire (OCM, "Civil and Military Organisation") was shot on 23 September 1943.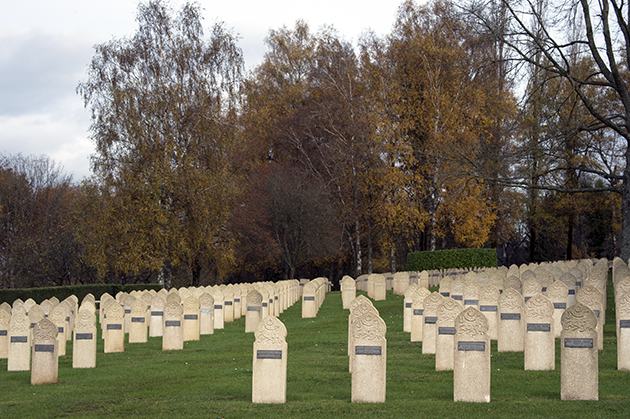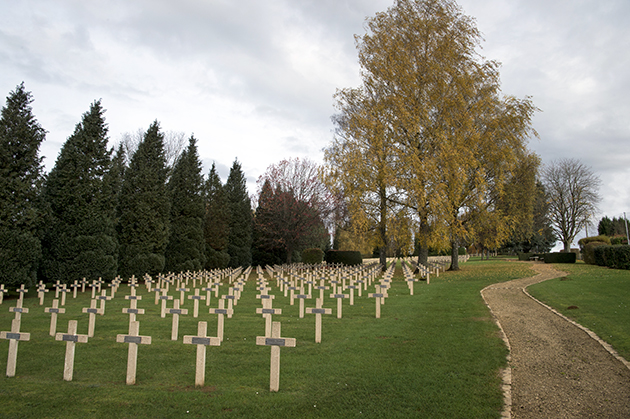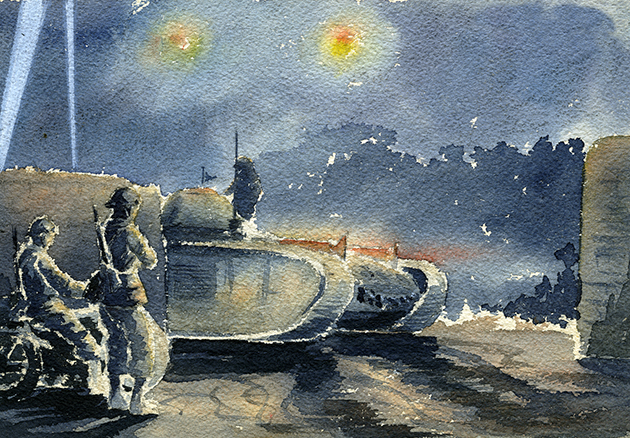 > Return to results
Practical information
Address
Floing
Au nord de Sedan, D 205

Weekly opening hours
Visites libres toute l'année
Read more
Read more
Comité départemental du tourisme de la Marne
13 bis, rue Carnot
51006 Châlons-en-Champagne Cedex
Tél. 03 26 68 37 52