Lemmes-Vadelaincourt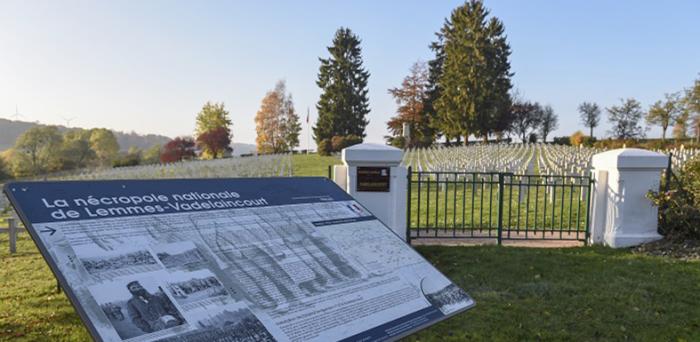 Nécropole nationale de Lemmes-Vadelaincourt. © ECPAD
The Lemmes-Vadelaincourt National Cemetery holds the remains of soldiers who died for France during the battles of Verdun from 1916 to 1918. Established in 1916, the cemetery was redeveloped successively in 1920, 1934 and 1970 to bury other bodies of soldiers who died in this sector. The cemetery contains over 1,700 French and two Russian soldiers' bodies from WWI.
This cemetery is associated with an important military hospital in Vadelaincourt where some of the wounded from the Battle of Verdun were treated in 1916.
1918, l'hôpital HOE n° 12 est dissous.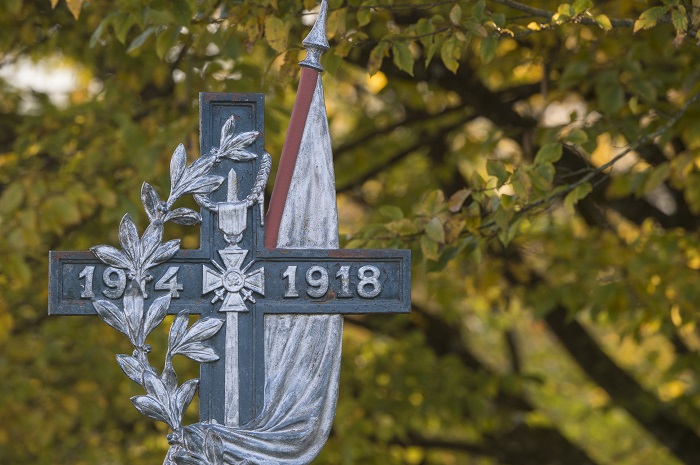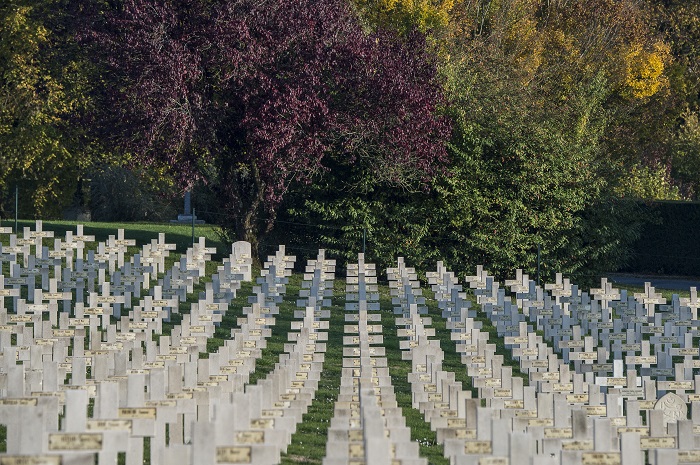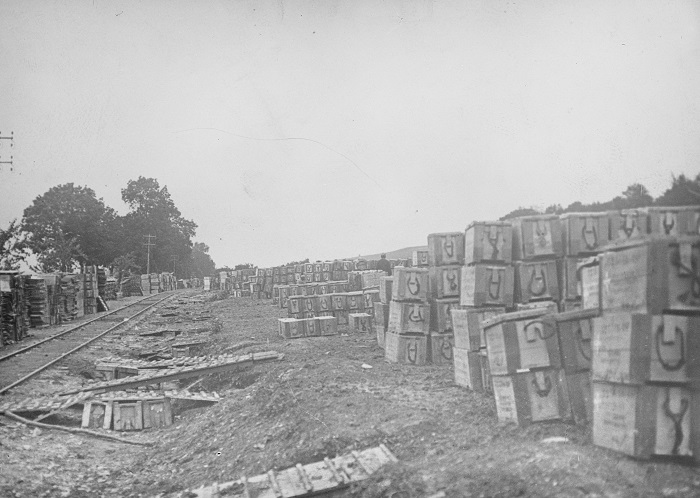 > Return to results
Practical information
Address

Lemmes-Vadelaincourt

Eléments remarquables
Monument aux héros de l'armée de Verdun.
Read more
Read more
Comité départemental du tourisme de la Meuse
33, rue des Grangettes 55012 Bar-le-Duc Cedex
03 29 45 78 40 - www.tourisme-meuse.com