Musée de la Mémoire de Belleau 1914-1918
Interior of the Museum©Musée de la Mémoire de Belleau 1914-1918
In the heart of the village of Belleau, 90 km from Paris, this museum preserves the memory of the marines who fought at Belleau Wood, in June 1918.
The museum officially opened in May 2008, with support from the Château-Thierry community of communes and Picardy Region. The project is the initiative of the mayor of Belleau, and the design and management of the collections is in the hands of the district authority of Château-Thierry, in conjunction with many collectors of First World War memorabilia, all of them true enthusiasts.
In a first area of the museum is a permanent exhibition on the American Cemetery and the Marine Corps.
In a second area, temporary exhibitions look at themes related to the First World War.
History of the Battle of Belleau Wood:
The Battle of Belleau Wood took place in June 1918, with the involvement of American soldiers of the 2nd Division, notably Marines who had just arrived from eastern France. After one month of fierce combat, the American soldiers, including the Marines, won this battle which today is still considered as the first major engagement and the founding event of the Marines' reputation. Each year they send a delegation to celebrate Memorial Day at the end of May.
The Marine Corps had 1,062 dead, 33 missing, 3,170 wounded and 445 victims of gassing during the fighting in the Belleau sector. That was more than half the Marine Brigade troops: more than all the losses recorded since the creation of the Marine Corps in 1775. But Paris was saved, the Americans had proved their valor in combat, and the French Army had regained morale and was able to count on its new allies. After Belleau, the Germans never again progressed toward Paris until the end of the War. This was the beginning of the road to Victory. The Marines earned their nickname of "Devil Dogs" at Belleau for their tenacity in combat.
A few days later, on 29 June 1918, General Degoutte, commander of the 6the French Army, proclaimed on the agenda: "Given the brilliant behavior of the 4th Brigade of the 2nd Infantry Division of the United States, which took Bouresches in hard-fought battle and the control point of Belleau Wood, fiercely defended by the numerous enemy, the Commanding General of the 6th Army hereby declares that in all official documents, Belleau Wood shall forevermore be referred to as "Marine Brigade Wood".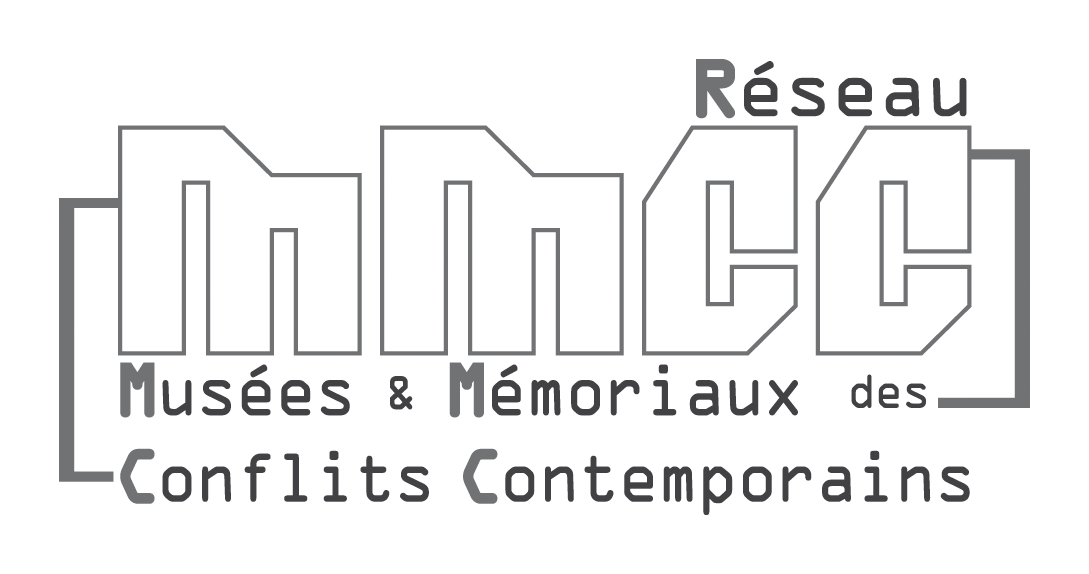 Sources : ©Musée de la Mémoire de Belleau 1914-1918
> Return to results
Practical information
Address
Place du Général Pershing 2400
Belleau
03 23 82 03 63
Prices
Access to the Museum is free. Open on Sundays
Weekly opening hours
Open from 8 May to 11 November Fridays and Saturdays: 10.00 am to 12.30 pm and 2.00 pm to 5.30 pm Sundays: 2.00 pm to 6.00 pm Mondays: 2.00 pm to 5.30 pm Holidays: 2.30 pm to 6.00 pm Group visits by appointment any day of the week
Read more
Related articles
Commemorative sites