Site of the Natzweiler-Struthof Concentration Camp
European Centre for Resistance Deportees
Le CERD. © Daniel OSSO
In 1941, in the village of Le Struthof, in the heart of Alsace, annexed de facto by the Third Reich, the Nazis opened the Konzentrationslager Natzweiler. A total of 52 000 people were sent to this camp or one of its 70 subcamps. Over 20 000 of them would never return. ?Virtual tour
? Article by Frédérique Neau-Dufour, Director, Centre Européen du Résistant Déporté: CM magazine, no 259
The Natzweiler-Struthof concentration camp was mainly used for the internment of resistance fighters from across Europe, but homosexuals and Jehovah's Witnesses were also interned here. The camp's interns were made to do gruelling forced labour for the economy of the Third Reich. A number of those deported for racial reasons (Jews and Gypsies) were also sent here, to be subjected to horrific pseudo-scientific experiments.
Today, this listed historic site offers the chance to discover the workings of the only concentration camp in France, with its huts, crematorium and gas chamber.
Opened in 2005, the Centre Européen du Résistant Déporté has a definite educational approach to its visits. Touchscreen terminals, films, objects and photos chart the rise of fascism and Nazism in Europe and the setting up of the Nazi concentration camp network, whi
le at the same time paying tribute to the resistance movements that rose up against oppression.
A meeting place and discussion forum, the Centre holds regular temporary exhibitions and conferences. It aspires to spread the values of freedom, respect, tolerance and vigilance.
The camp, a major site for national and European remembrance, comes under the responsibility of the National Office for Veterans and Victims of War, an executive agency of the French Ministry of the Armed Forces.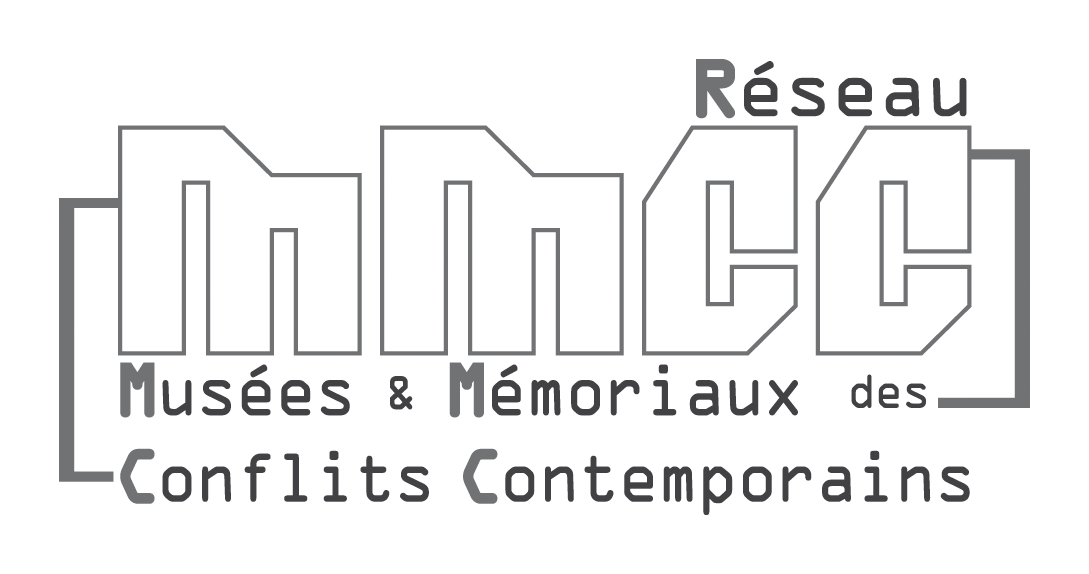 Sources: ©Site de l'ancien camp de concentration de Natzweiler-Struthof - Centre européen du résistant déporté
> Return to results
Practical information
Address
Route départementale 130 67130
NATZWILLER
Tél : + 33 (0)3 88 47 44 67 - Fax : + 33 (0)3 88 97 16 83
Prices
- Full price: € 6 - Young people: € 3 - Groups (10 people): € 3 - Free: Children under the age of 10 (not in school parties) Holders of the Carte du Combattant (veteran's card) Holders of the Carte de Déporté ou Interné résistant ou politique (Resistance or political deportee or internee's card) Holders of the Carte de Patriote Résistant à l'Occupation (patriot's card) Holders of a disability card or the EU parking card for people with disabilities and one accompanying adult Holders of the Carte Pro Tourisme, issued by the Office de Tourisme de la Vallée de la Bruche Tour guides accompanying a group Bus and coach drivers accompanying a group Military and civilian staff of the Ministry of the Armed Forces Staff of the Office national des anciens combattants et victimes de guerre Holders of a press card Holders of the Pass'Alsace tourist pass
Weekly opening hours
The site is open seven days a week, including during the holidays 1 March to 15 April and 16 October to 23 December: Daily, 9 am to 5 pm Gas chamber: 2 pm to 4 pm Bookshop: 9 am to 11.30 am / 1.30 pm to 4.30 pm 16 April to 15 October: Daily, 9 am to 6.30 pm Gas chamber: 2 pm to 5 pm Bookshop: 9 am to 11.30 am / 1.30 pm to 5.30 pm
Fermetures annuelles
23 December to 29 February Tourist office: Office de Tourisme de la Vallée de la Bruche, 114, Grand Rue - F-67130 Schirmeck - Tel.: + 33 (0)3 88 47 18 51
Read more
Related articles
Bibliography
Commemorative sites