The Braine national cemetery
La nécropole nationale de Braine. © Guillaume Pichard
Pour accéder au panneau d'information de la nécropole, cliquer ici
The Braine national cemetery holds the bodies of 1,583 Frenchmen, almost a third of whom lie in two ossuaries. This cemetery was developed between 1920 and 1935 to bring together bodies that were initially buried in isolated graves or in the region's temporary military cemeteries.
Nearby is the only Danish cemetery from the First World War. It includes 79 graves of soldiers from the province of Schleswig, which was annexed by the German empire in 1866 and returned to Denmark in 1920 following a plebiscite. These soldiers were enlisted in the German army against their wishes. At the request of their families, their remains were removed from the German cemeteries and brought to Braine in 1934.
The village of Braine was awarded the Croix de Guerre (War Cross) on 21 October 1920.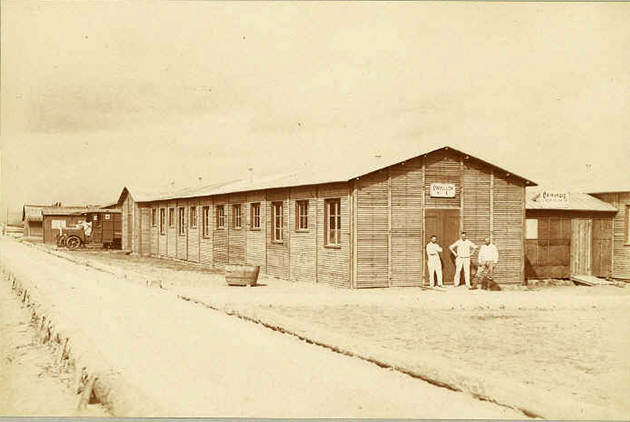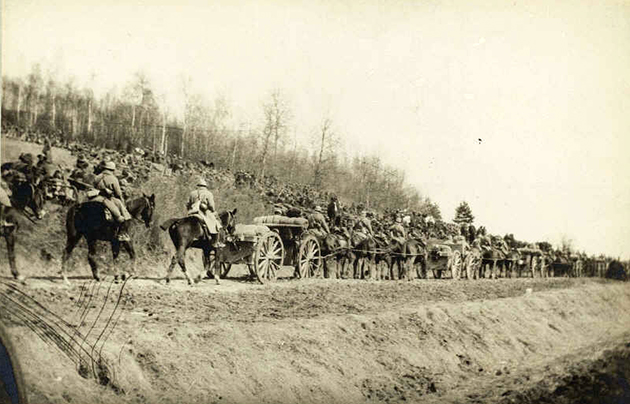 > Return to results
Practical information
Address
Braine
À 15 km à l'est de Soissons, le long du chemin vicinal reliant le CD 22 (Braine/Orlchy-le-Château) au CD 14 (Braine/Mont-Notre-Dame)

Weekly opening hours
Visites libres toute l'année
Read more
Read more
Comité Départemental du Tourisme de l'Aisne
24-28, avenue Charles de Gaulle
02007 Laon Cedex
Tél. : 03 23 27 76 76