Combatant France

General de Gaulle reviews French troops in Italy, in 1944. Copyright private collection
Corps 1
The internal Resistance and General de Gaulle shared the same premise: the war was not over for France. In order to establish links with the Resistance, the leader of Free France set up two bodies: the Central Bureau of Intelligence and Action (BCRA), run by Colonel Passy, and the National Interior Commission (CNI), whose role was more political.
Through the intermediary of agents on missions, including Jean Moulin, and using visits to London by members of the internal Resistance (Christian Pineau, Pierre Brossolette, André Philip and Emmanuel d'Astier de la Vigerie), closer relations between the two Resistances were developed. Pressed by Christian Pineau, one of the founders of the Mouvement Libération-Nord, de Gaulle decided to offer an explanation of his intentions. In his Declaration of intent for the movements, he set out what were, to his mind, "the French people's fighting aims": the recovery of national sovereignty and "internal freedoms"; the election of a "national assembly" which, after liberation, would "decide sovereignly on the country's destiny"; a major programme of economic and social reform; and the implementation of a new "international system" in which France occupied the "prominent place its worth and genius warrant". Written in late April 1942, the declaration was taken to France by Pineau, then widely circulated by the underground press in June and July. It played an important role in the process of recognition of General de Gaulle's authority over the internal Resistance.
In mid-July 1942, "Free France" became "Combatant France", symbolising the union of all the French people in the fight against Vichy and the Occupier. But in practice, the unification of the internal and external Resistances did not occur until 1943, thanks to the decisive action of Jean Moulin.
On 26 January 1943, the Resistance movements of the southern zone were brought together in the Mouvements Unis de Résistance (United Resistance Movements, or MUR), but the movements of the northern zone still had to be rallied. In February 1943, Moulin was given the task of setting up a federative body for the Resistances. That task was accomplished when, on 27 May 1943, the Council of the Resistance (later renamed the National Council of the Resistance, or CNR) met for the first time, in Paris. It brought together eight movements, six political parties and two workers' unions. They officially recognised General de Gaulle's political primacy.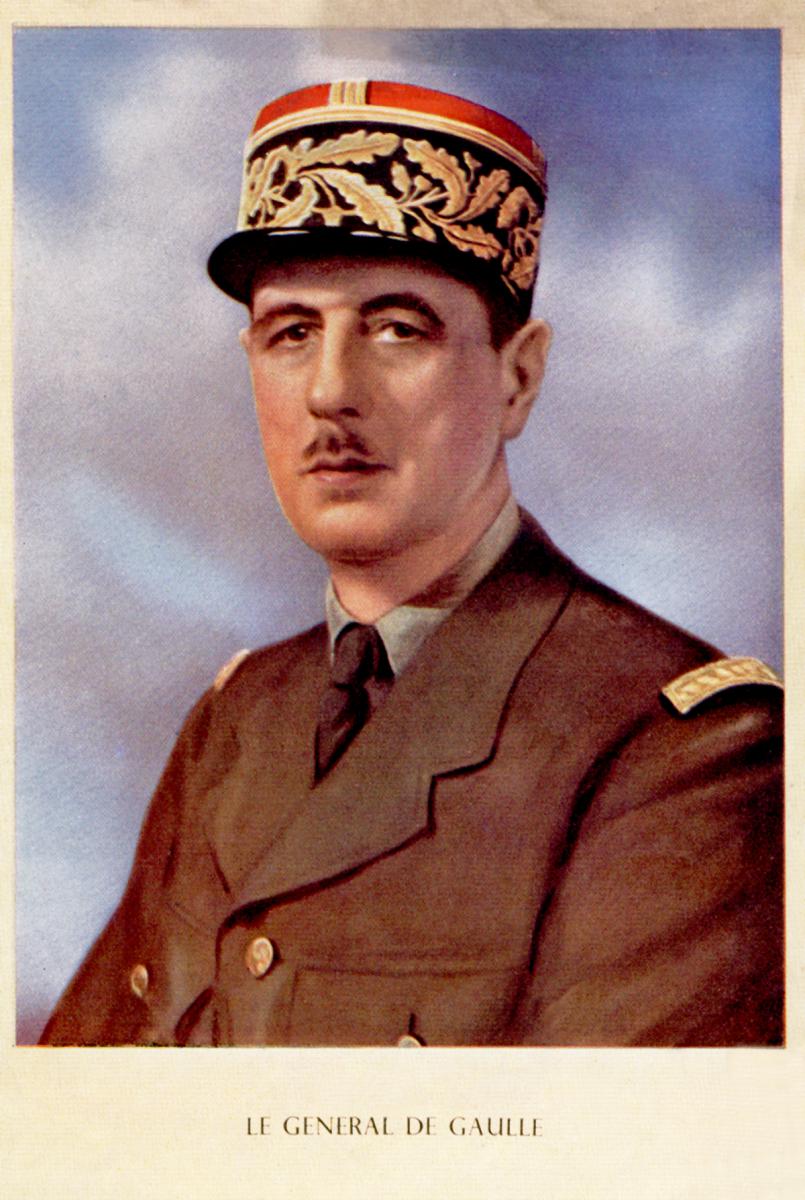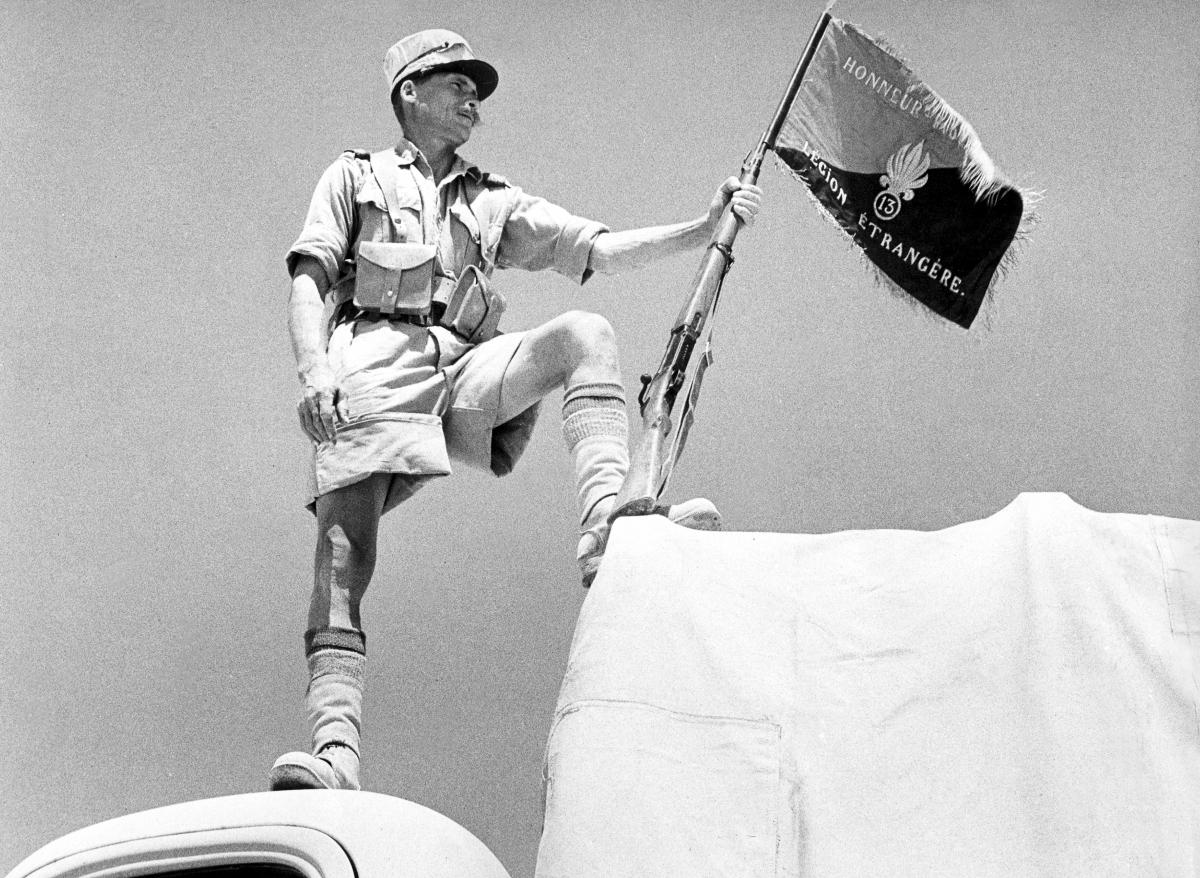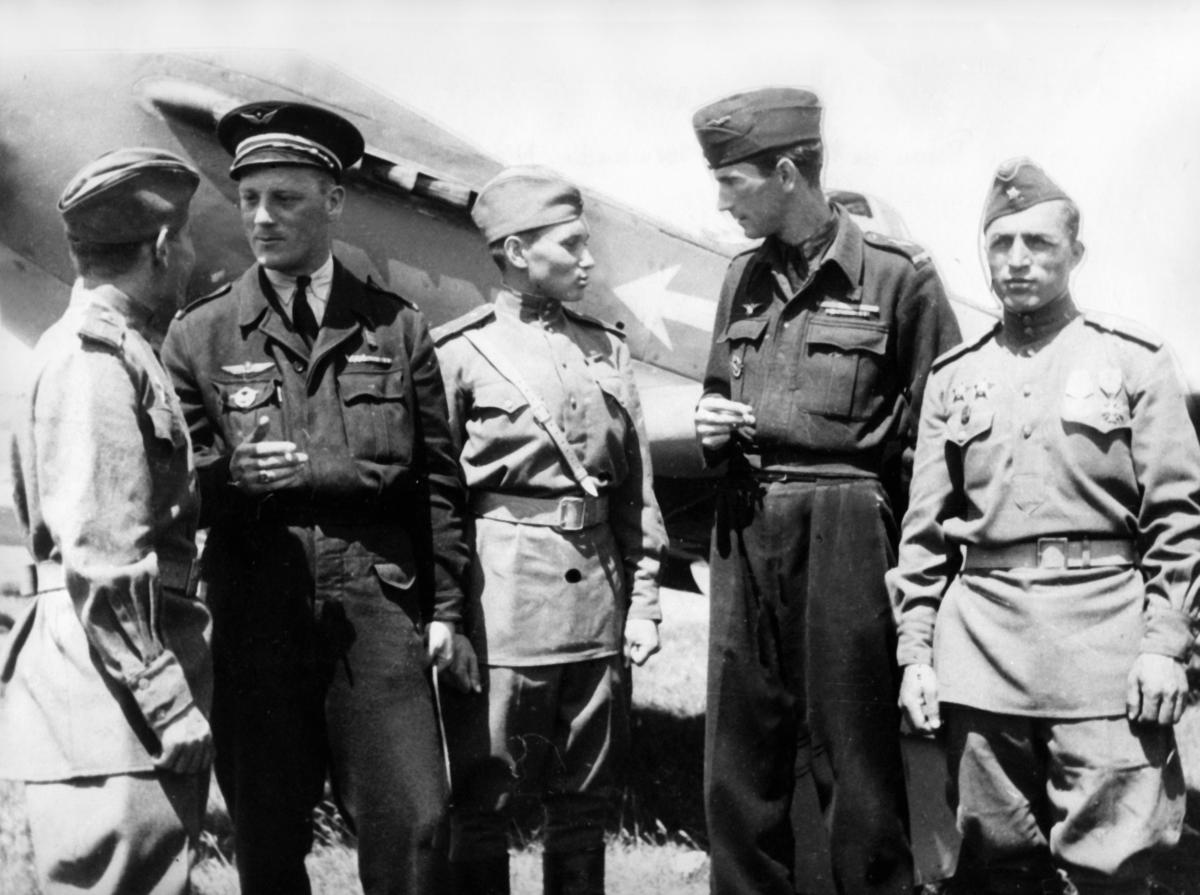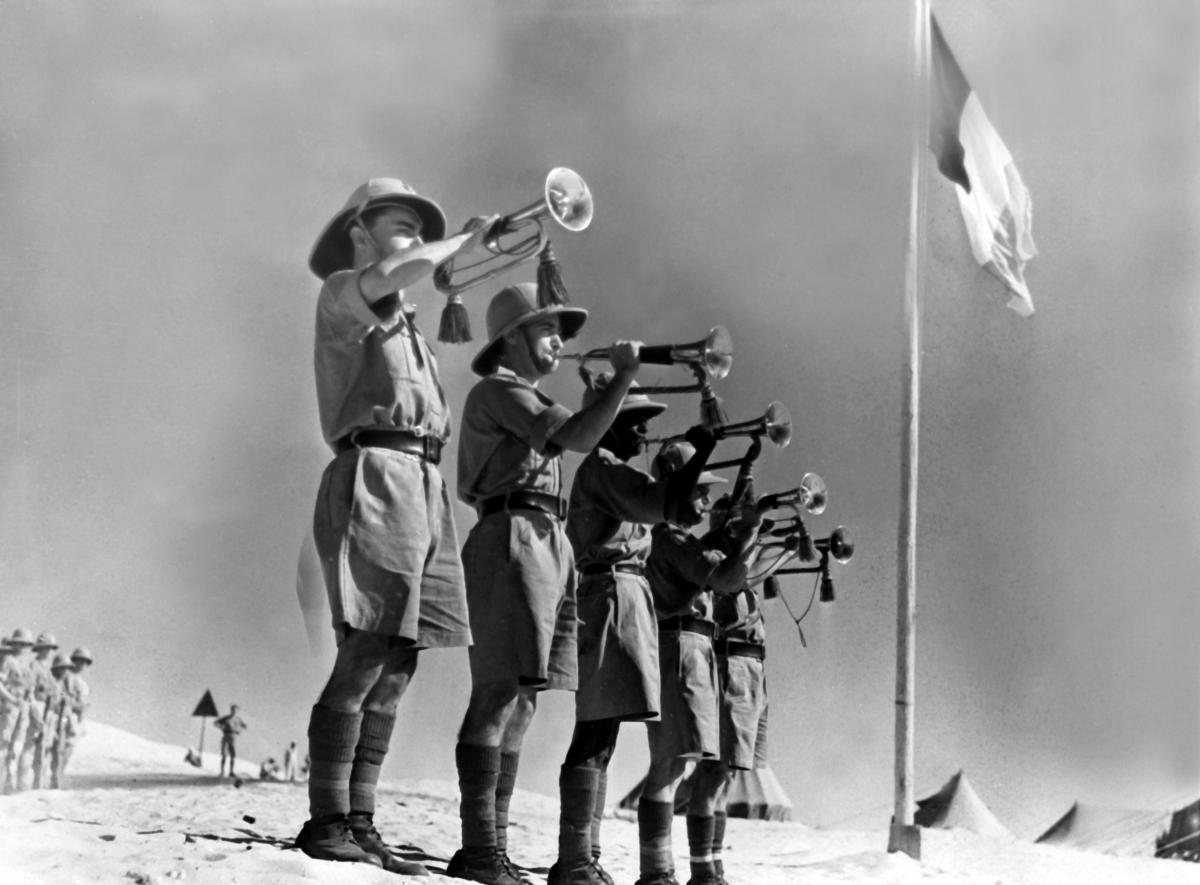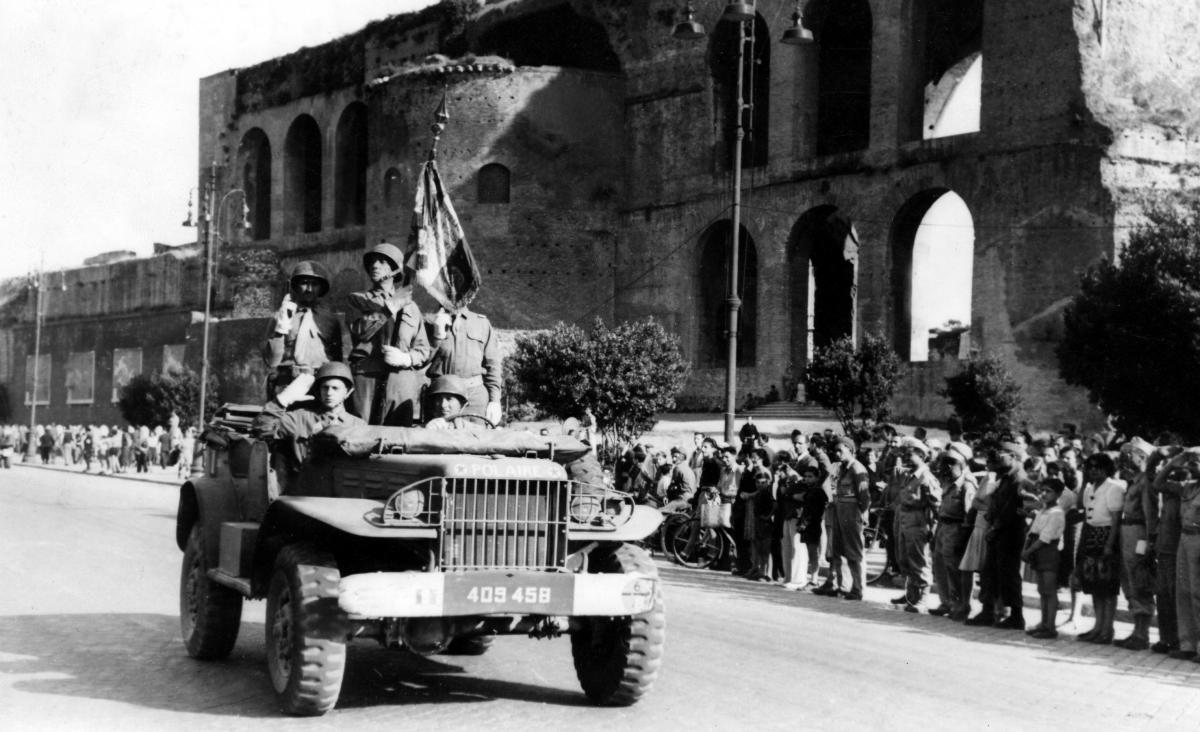 Related articles
Commemorative sites