The Glières-Morette Necropolis
Les Glières de Morette
La nécropole nationale de Thônes. © ECPAD
Pour accéder aux panneaux d'information de la nécropole,
The cemetery took on its final form in autumn 1945. It contains 105 graves, including 88 containing Maquisards from the Glières plateau. The stories of most of these men are recorded in the museum that the Glières survivors association began erecting in 1962.
The site was given the status of a national military cemetery on 5th February 1949 and in 1984 it became the national necropolis of Glières in Morette, managed by Ministry of Defence which is responsible for these heritage sites.
The spirit of Glières
The Haute-Savoie was liberated by Resistance forces, acting alone, on 19th August 1944.
Glières was glorified by Free France radio in London as the true image of the France to be liberated in contrast to the subservient, corrupt France of the Vichy regime. With men from different Resistance forces and with forced labour evaders from all over France, from all backgrounds, of all persuasions and of every religion, with their motto "live in freedom or die", the men of Glières restored France's scorned and betrayed values, movingly illustrated by the Morette necropolis, with its stars of David among the Latin crosses and the cockades of the Spanish Republic alongside the French cockade.
Keeping the spirit of Glières alive
Today, with the support of the Association des Glières, staff from the heritage and citizenship department of the Haute-Savoie council welcome and guide the thousands of visitors who come every year.
Among them, the citizenship education of thousands of schoolchildren who come to Morette and the Glières plateau under their teachers' supervision is enhanced by these inspiring sites, which show them what France represents and how we should live together despite our differences: the France of liberty, equality and fraternity.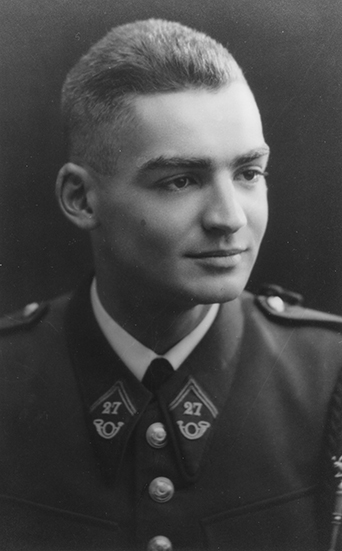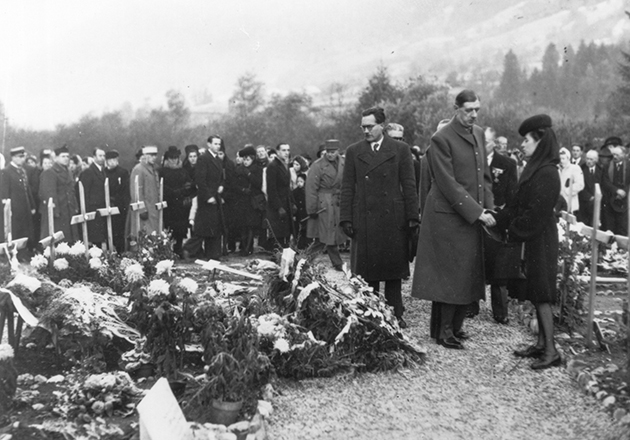 > Return to results
Practical information
Address
Thônes Morette
À l'est d'Annecy, D 909

Weekly opening hours
Visites libres toute l'année
Eléments remarquables
Mur du souvenir aux morts du bataillon des Glières - Monument aux morts des Glières
Read more
Read more
Savoie Mont-Blanc tourisme
56, rue Sommeiller
74012 Annecy Cedex
Tél. : 04 50 51 32 31