RIVESALTES CAMP MEMORIAL
© Maxppp - Belloumi
A witness to the dark years of the 20th century (the Spanish Civil War, Second World War and Algerian War), the Rivesaltes camp occupies a unique and prominent place in the history of France.
Dates for your diary > See the Memorial's full programme of arts, science and cultural events
---
View the educational offering >>>
---
Originally conceived as a military camp, Rivesaltes was, successively, southern France's principal internment camp for Spanish Republicans, foreign Jews and gypsies, in 1941-42; a "guarded residence centre" for collaborators and depot for Axis POWs between 1944 and 1948; and a holding camp for harkis and their families between 1962 and 1964.
To tell its story, a memorial was built on the site of Block F of the camp, amid the ruins of the huts that were home to more than 60 000 people. Designed by architect Rudy Ricciotti, the building, with an area of 4 000 m2, is both a reference centre for the history of the forced displacement and detention of people, and a key remembrance site.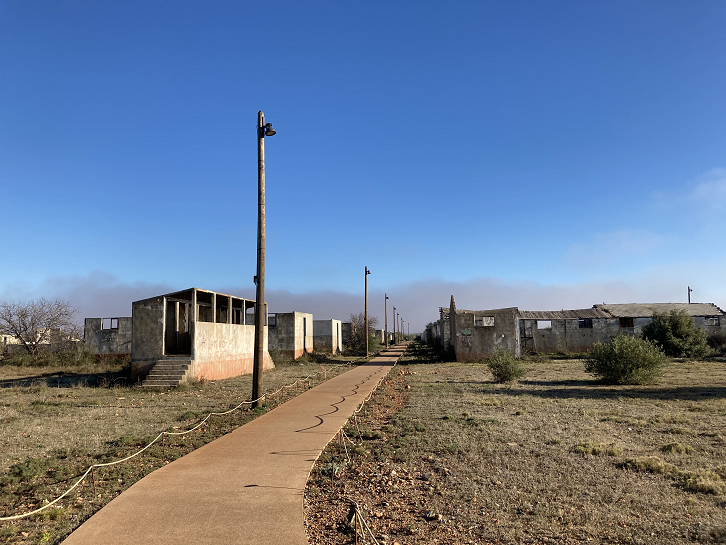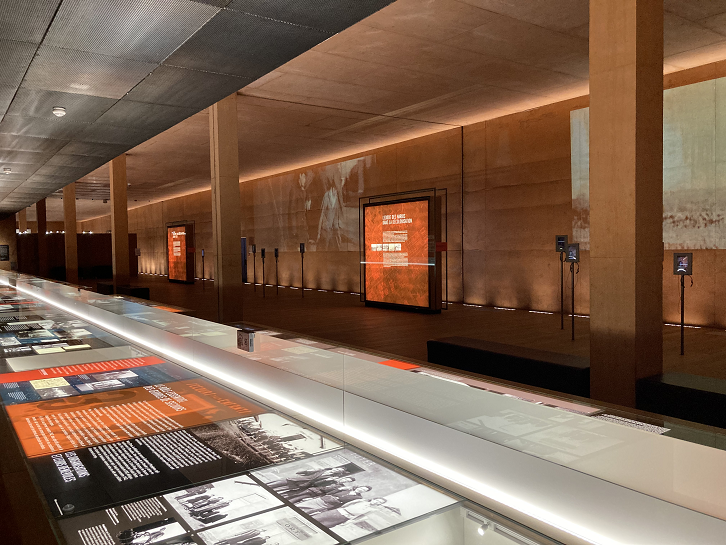 > Return to results
Practical information
Address
avenue christian bourquin 66600
Rivesaltes
0468083970
Prices
- Plein tarif 8€- Jeunes gratuit jusqu'à 18 ans - Groupes de 10 à 25 personnes 150€ (visite guidée) De 25 à 50 personnes 250 € (visite guidée)- Gratuité : scolairesPass/tarifs groupés éventuels A partir de 10 personnes 5€ (visite libre)
Weekly opening hours
10h à 18h Du mardi au dimanche du 01/11 au 31/03Tous les jours du 01/04 au 31/10
Fermetures annuelles
1° janvier, 1° mai, 1 novembre, 25 décembreOffice de tourisme de référence - 8 avenue Ledru Rollin - 66600 RIVESALTES - Tel +33 4 68 64 04 04
Read more
Related articles
Bibliography
Commemorative sites