The Lafayette Escadrille Memorial
Erected in Marnes-la-Coquette to honour the memory of American pilots who gave their lives during the First World War, wearing French uniforms even before the United States joined the war, which happened in 1917.
The idea for the monument came from a former pilot, Edgard Guerard Hamilton, who helped the Allies to locate the bodies of their dead after the war. He believed it would be a good idea for the American pilots to lay side by side in a memorial that would keep alive the memory of the engagement alongside the French.
This project received a warm welcome from French and American personalities who came together in 1923 to form the "Lafayette Escadrille Memorial" association to turn this dream into reality.
While significant donations were made by wealthy American families, smaller donations came from families all over France and the US.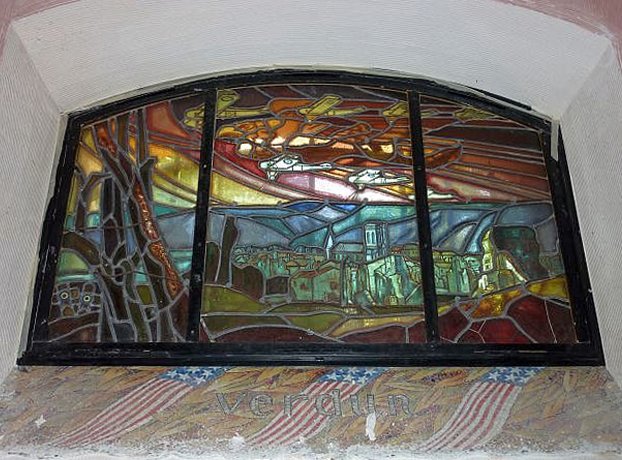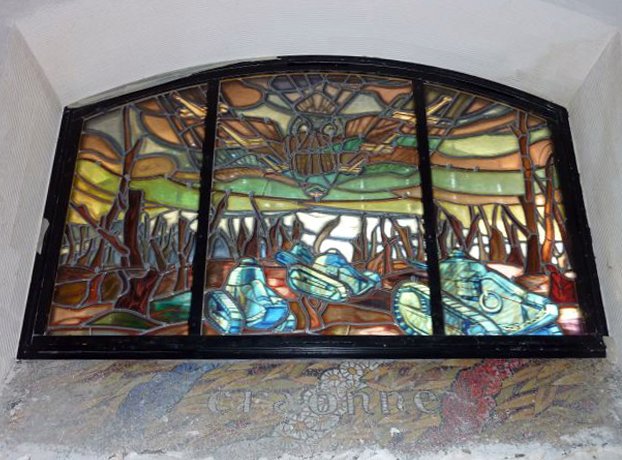 > Return to results
Practical information
Address
5 Bvd R. Poincaré - 92430
Marnes-la-Coquette
01 47 95 34 76