Strasbourg-Cronenbourg French national war cemetery
La nécropole nationale de Strasbourg-Cronenbourg. © ECPAD
The French war cemetery of Strasbourg-Cronenbourg brings together the bodies of 5,462 soldiers or civilians of various nationalities, who died conflicts throughout the 20th Century. Created by Germany in 1872 as a garrison cemetery, 2,397 Frenchmen are buried there alongside 2,866 Germans and 299 allies.
Pour accéder au panneau d'information 1 de la nécropole, cliquer ici
From the First World War, there are 1,834 Germans, 388 French, 149 Russians, fifteen British, thirteen Austro-Hungarians and five Serbians buried there.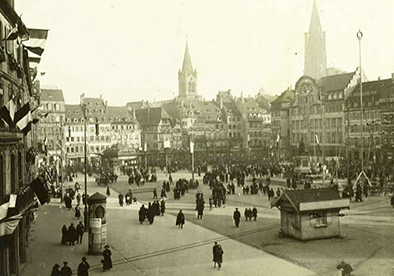 Pour accéder au panneau d'information 2 de la nécropole, cliquer ici
From the Second World War, 2,008 French, 1,032 Germans, eight Yugoslavians, seven British, five Polish, five Australians, two New-Zealanders, one Canadian, one Dutch and one Armenian. Among them are buried the remains of the remains of some women, civilian victims or military nurses, and two children who died during World War II; Monique Ferret, born and died in May 1945 in captivity at Innsbruck (Square C, row 6, grave 6) and Jacques Budios killed during a bombardment along with his mother in August 1944 (Square C, row 2, grave 19).
In addition, the remains of two servicemen who died in Indochina are at Strasbourg Cronenbourg: Johann Jury, of the 13th Demi-Brigade of the Foreign Legion, who died 15 January 1953 at Cau Xa in Tonkin (square D, row 11, grave 19) and Helmut Kraska, of the 2nd Foreign Regiment, who died in Nam Dinh (Tonkin) on 7 October 1953 (square C, row 1A, grave 15). More recently, there was a sapper parachutist of the 17th Parachute Engineer Regiment, a native of Strasbourg, Michel Lung-Hoi, who died on 4 September 1986 in Jwayya, Lebanon.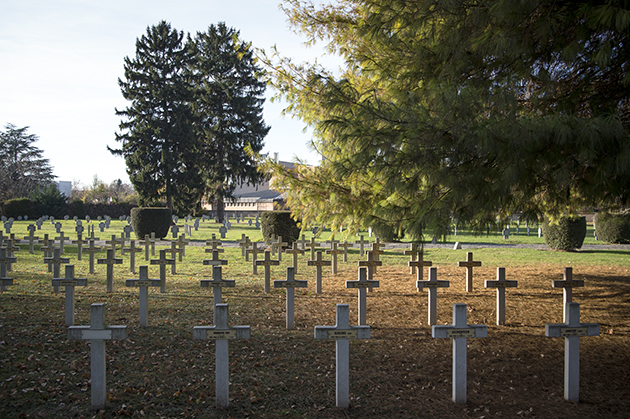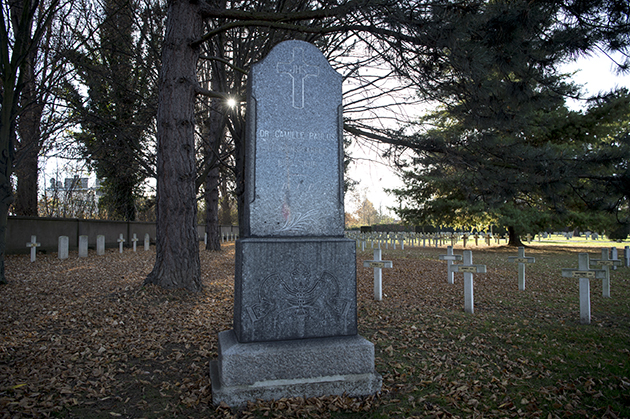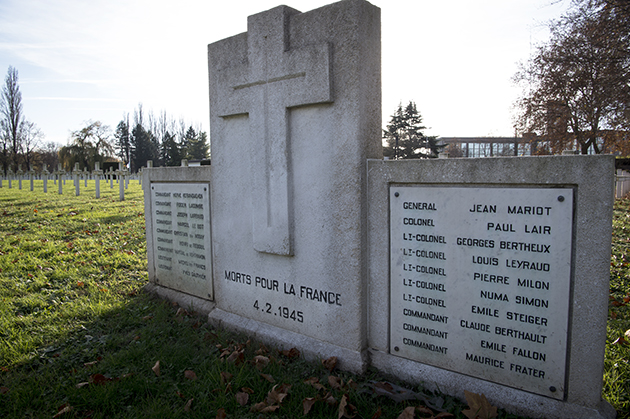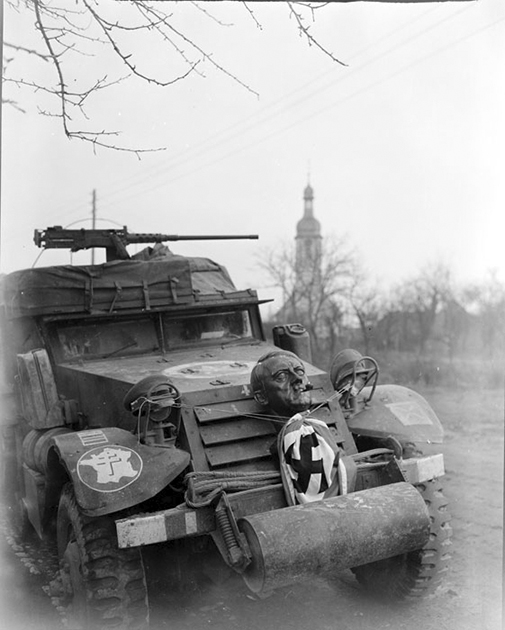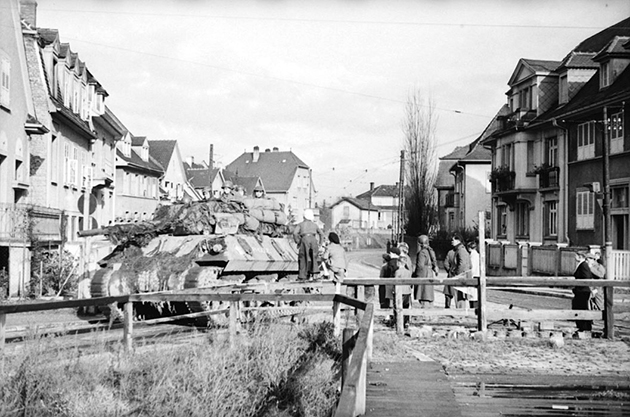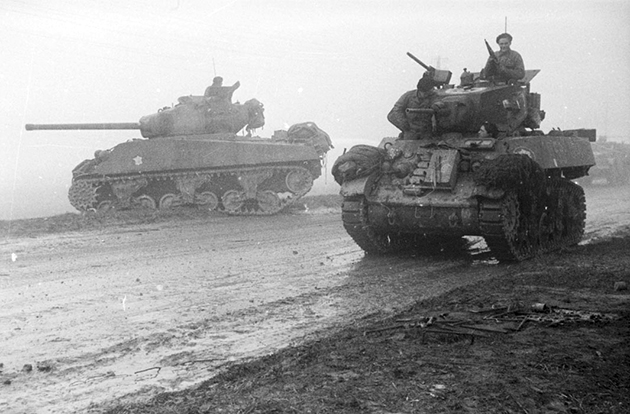 > Return to results
Practical information
Weekly opening hours
Visites libres toute l'année
Eléments remarquables
Monument aux morts 1914-1918 - Tombe de l'aumônier de la 2e DB, le révérend père Houchet mort pour la France le 23 novembre 1944