Grandfontaine French national war cemetery "Le Donon"
La nécropole nationale de Grandfontaine. © ECPAD
Pour accéder au panneau d'information de la nécropole, cliquer ici
The national war cemetery of Donon in Grandfontaine contains the bodies of soldiers who died for France during the fighting that took place during the summer of 1914, in vallée de la Bruche and at Schirmeck. Created in 1923, this war cemetery brought together the bodies of 300 soldiers, in particular those of the 21st Army Corps. Two ossuaries hold the remains of 110 infantrymen and those of 72 infantry and sappers. The other soldiers (182) are buried in individual graves. In 1954, the bodies of 24 French soldiers who died during 1939-1945 were buried there.
Inside the cemetery, an imposing stone monument is dedicated to the officiers, sous-officiers et soldats - Combats du Donon 21-22 août 1914. In the surrounding area, many remnants of bunkers and headstones can still be seen.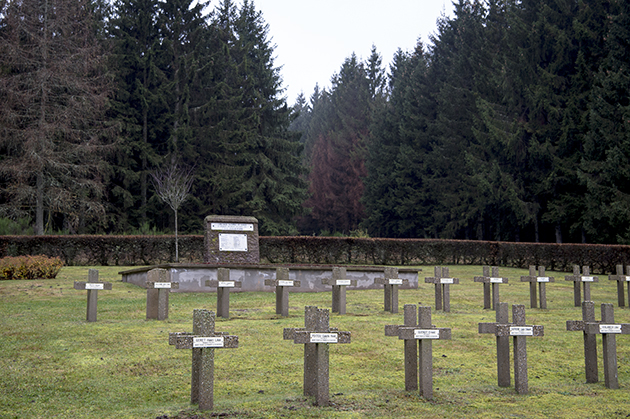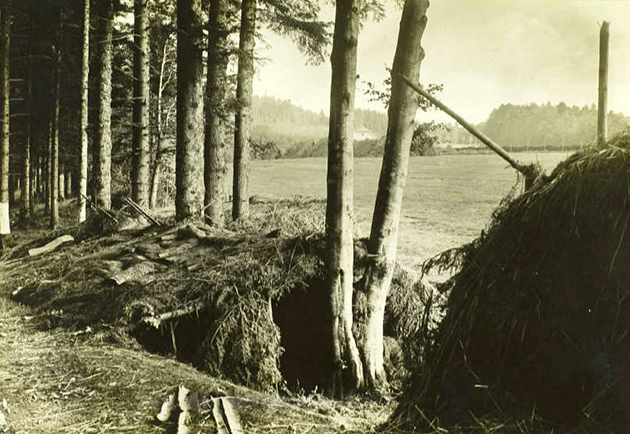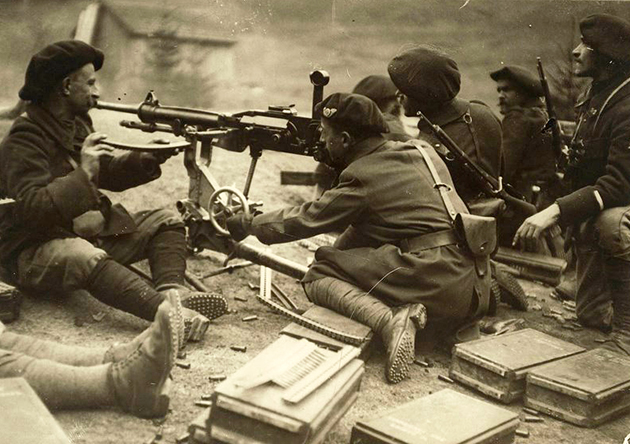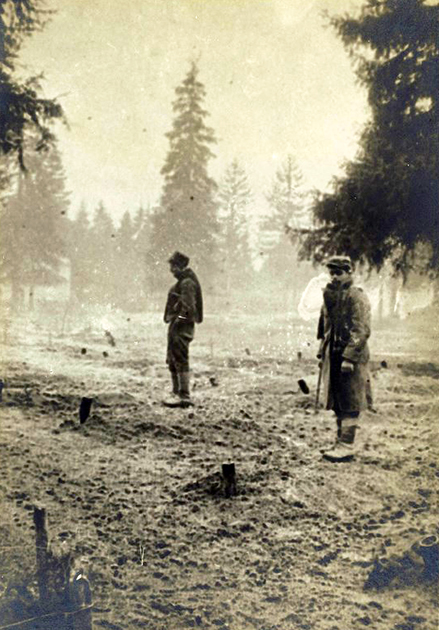 > Return to results
Practical information
Address
Grandfontaine
À 60 km au sud-ouest de Strasbourg, sur la D 392

Weekly opening hours
Visites libres toute l'année
Eléments remarquables
Monument aux morts du combat de Donon, 21-22 août 1914
Read more
Read more
Agence de développement touristique du Bas-Rhin
4, rue Bartisch
67100 Strasbourg
Tél. : 03 88 15 45 88