Belleray French national war cemetery
La nécropole nationale de Belleray. © ECPAD
Pour accéder au panneau d'information de la nécropole, cliquer ici
Created in 1916, the national war cemetery of Belleray contains the bodies of 1,123 French soldiers who died during the Battle of Verdun.
Among the soldiers also lie the remains of Louis-François Franchet d'Esperey. Son of Marshall Franchet d'Espérey, this officer of the 401st Infantry Regiment died on 2nd October 1916 at Fleury-devant-Douaumont.
In 1951, the bodies of 111 French servicemen who died for France in Meuse, during the Battle of Franc in 1940, were brought to this site.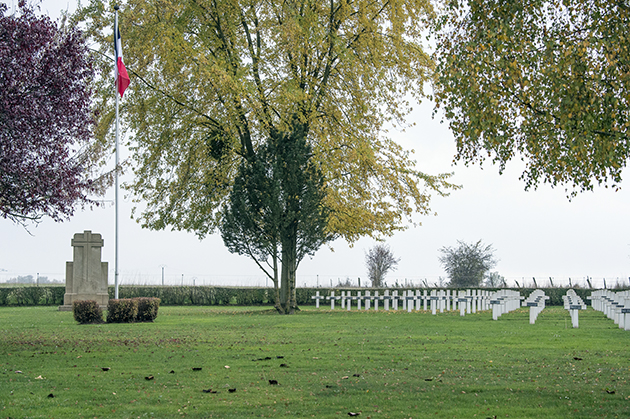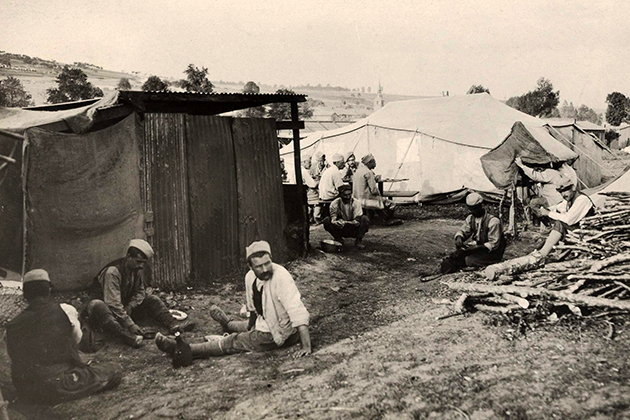 > Return to results
Practical information
Address
Belleray
A 5 km au sud de Verdun, au bord de l'autoroute A 4 – E 50

Weekly opening hours
Visites libres toute l'année
Read more
Read more
Comité Départemental du Tourisme de la Meuse
33, rue des Grangettes
55012 Bar-le-Duc Cedex
Tél. 03 29 45 78 40